What's the lifeblood of any audiology practice?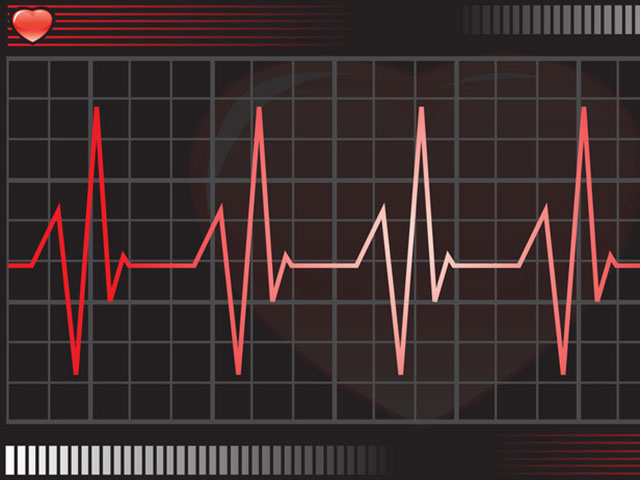 What's the lifeblood of any audiology practice?
Is it –
People with hearing problems?
Website traffic or the number of direct mail pieces you send out?
The number of new patients you schedule for a hearing test?
If you picked the third one, scheduling more new patient appointments, you're 100% correct!
While good marketing can get prospects to your website and get your phone ringing, none of it is worth a dime if you can't convert interest into appointments. Right!?
Now, I'm sure you hired the best front desk staff you could find, but did you know most practices only schedule 50% of the patients that call? Which means on average they are losing $192,000 a year to their competitors.
How about your practice?
Could you be making another $192,000 a year or more, by increasing the number of new patient appointments you schedule?
The answer is, in most cases, YES!
What's going on that you should know about…
No one is doing this intentionally, but I'm about to tell you what your front desk staff are doing, and it's going to make you cringe, as you should. What we hear your front desk staff doing on these calls is disturbing, even SHOCKING.
Each month our team listens to upwards of 4,700 calls to audiology practices and scores them. When we listen to new patient calls to audiology practices, we discover the following 12 common mistakes being made:
Phone calls going to voicemail, and if it does, no one is checking to see what the message was or just using caller ID to return the call.
Incoming emails are going unanswered which tells new patients they should go to your competitors.
If the phone is answered, your front desk staff is forgetting to get basic information needed to schedule an appointment.
Speaking of basic information, all too often front desk staff won't share their own names, which dramatically decreases the likelihood the patient will share theirs.
Each call is answered differently by the varying members of your team or even the same person.
Patients aren't being walked through any kind of proven sequence for getting them to commit to coming in for a hearing test.
Calls being completed without getting any hearing history from the patient, much less their primary concerns.
Instead of using a simple set of questions to guide the call, letting the caller take control of the conversation and then walk away. This happens in 98% of new patient calls.
 Failing to achieve the most important goal of any new patient call – getting a commitment from the caller to take the next action.
Not getting a commitment for the patient to have their significant other accompany them to their hearing test.
Neglecting to get contact information so the practice can follow-up.
And this is the last but worst. When a physician calls with a referral, not getting patient contact information and instead just asking to have the patient to call. Can you believe it?
The number of mistakes front desk staff make is nuts, and worse…
There is a 90% chance your front desk staff are making one or all of the above mistakes, and to be blunt, it's costing you $192,000 a year in lost sales or much more. Once you lose a patient to one of your competitors, it's tough to ever get them back.
What can you do to solve this HUGE problem, and avoid sending so many prospective patients to your competitors?
The first thing to understand is…
It's not your front desk staff who are to blame, or even you.
The problem is two fold. First, your practice needs a proven system, and then secondly you need an easy way to ensure your front desk staff use the appointment setting questions consistently and correctly.
Remember 80% of all problems are systems problems. With the right appointment setting system you could easily be making another $192,000 or more a year.
Want a proven appointment setting system? Talk to Us.