Phone Mistakes That Kill Hearing Aid Sales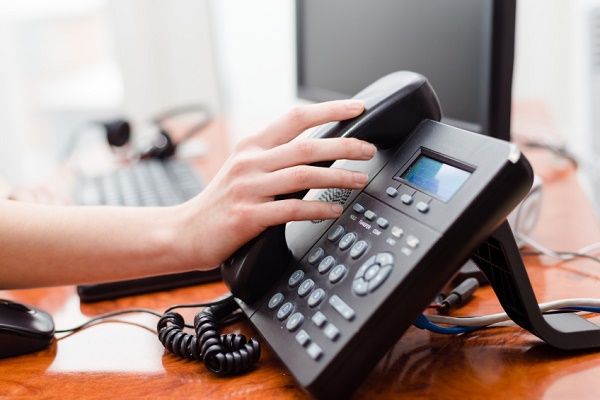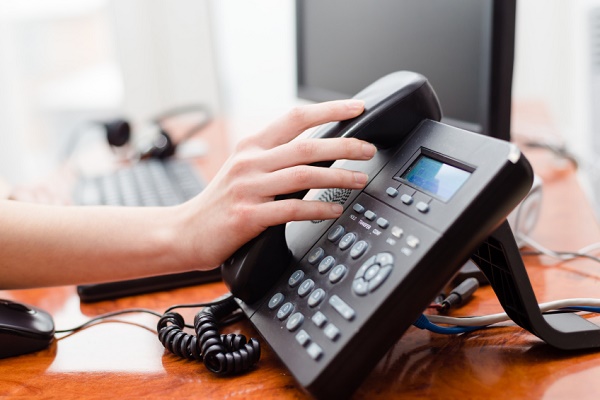 My father in-law Frank used to do this all the time and it drove me bonkers. The whole family, my wife, our two kids, mother in-law, brother in-law, his kids, wife and more – all twenty of us would be sitting at the table over the holidays and the phone would ring.
Right there, in the middle of a sentence, Frank would get up and go answer the phone, even though it was attached to a perfectly functional answering machine. After all the trouble the family went to gather for these functions, it felt, well, a bit rude.
But, I'll eat a little crow here.
Frank was right to answer the phone. As someone who had grown up without answering machines or voicemail, Frank didn't like them.
He didn't like talking to a machine or trust that anyone would call him back – so he did the logical thing and assumed his 70 and 80 year old friends would feel the same and wouldn't want to leave a message on his machine either.
Which was why, Frank would jump up no matter what and answer the phone, during dinner or even if he was watching his favorite football team, the Giants.
My question to you is – should you answer the phone at your office when a patient calls, or not?
If the above story rings true, that many people in their 70s and 80s, your clientele, don't like voice mail, then the obvious answer is yes, it's vital to the success of your practice to answer the phone – always, or at least during regular business hours.
But here's what we find when we review the phone logs of our member practices.
Lots of calls are going unanswered, which means the patient is potentially calling a competitor and you're losing sales, tens of thousands of dollars of sales each month or more.
So what's the solution?
Should you and your staff drop everything, every time the phone rings?
Actually my answer may surprise you.
The answer is absolutely not.
It's much more important to your practice to block out your time to bundle like tasks together, allocate time for marketing, seeing patients and follow-up calls, and if you constantly interrupt what you are doing to pick up the phone, your productivity goes down dramatically. Typically we see most practices working at less than 70% or 60% of optimal productivity and killing their potential profits.
Even if you have a full time front desk receptionist, if they are on the phone, they can't answer it, right?
Or if they are talking to a patient, it's insulting to interrupt a conversation with someone right in front of them to answer the phone and you don't want to do that either.
Before I give you the solution let's look at what people want that are calling.
Sure, every patient would love to talk with a specialist and get all their questions answered right then and there, but most people live in the real world and understand that's not possible. As a fall back, they just want to be reassured that someone will get back to them, and some idea of when.
That's it.
It's just about making contact and managing their expectations, right?
Which suggests that it's okay for you not to answer the phone, and to have it roll over to an answering service. I took a quick look online and you can pay for these at $1 per call, which to me sounds incredibly cheap.
So yes, make sure someone is always available (at least during the day) to answer your phone, but don't let it dictate your schedule and kill your productivity.
Ready to discover the proven patient attraction systems that can help any practice thrive? Talk to Us.
Or if you've had your practice for a while, have a steady stream of patients, but want to scale your practice and multiply your income with your marketing, Talk to Us today to schedule a free consultation.
We accept qualified audiology and hearing aid practices into our practice building program on a first come, first served basis.
Achieve more. Talk to us.