Hearing aid sales falling or climbing, which is it…?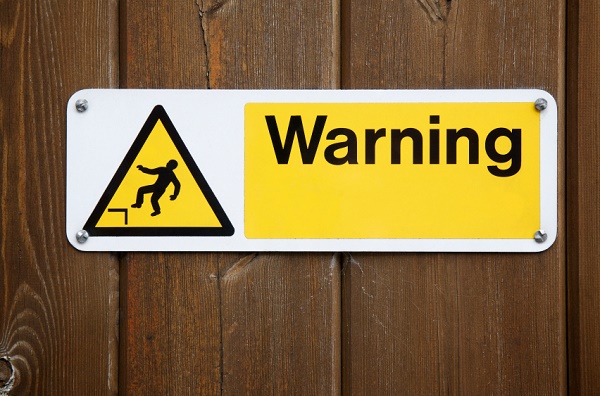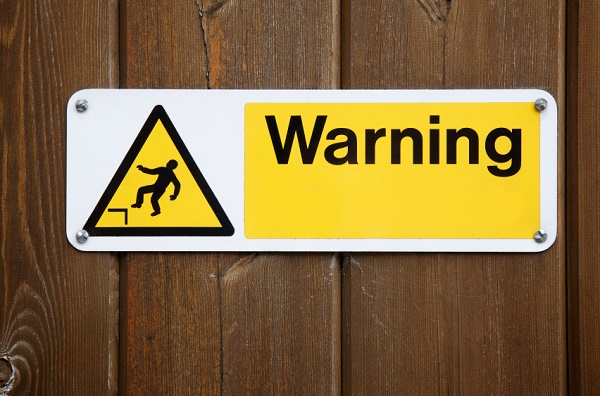 Balderdash! That's our reaction to the following report on hearing aid sales.
According to a recent study on hearing aid sales referenced by AAA:
Hearing aid sales trended down over 17% in 2014 compared to 2013.
2015 is expected to follow the same downward slope.
In addition, sales of premium units dropped by a whopping 40%.
How can this be?  
Given the growing number of people who need hearing aids and a growing economy?
Our own data tells a different story.
Once our member practices implement a proven marketing strategy, we see:
Patient calls increase dramatically within the first year,
Calls grow to an average of around 160 per month,
Then year to year patient calls are steady or grow by 5-10%,
And acceptance rates appear constant, too.
Are hearing aid sales failing or is it outdated marketing that is failing?
Earlier this year the same publication reported hearing aid sales were up by 7% in 2014 and 11% for the first quarter of 2015. No, we're not making this up!
Sales can't be going up and down at the same time. Which is it?
Achieve more. Talk to us.