The Top Audiology Marketing Ideas For October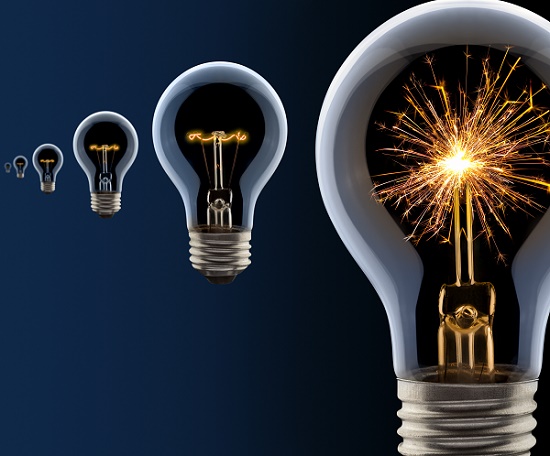 What do you need to know to stay current on the best ways to grow your practice? Each month, we review hundreds of article and posts to come up with a short list of the ones to read, saving you the trouble of having to do it yourself.
Here are our picks for the top audiology marketing articles for this month:
Want more ideas on attracting patients and growing your practice?
Achieve more. Talk to us.