Dental Marketing Strategies: 94 Essential Marketing Ideas for Dental and Orthodontic Practices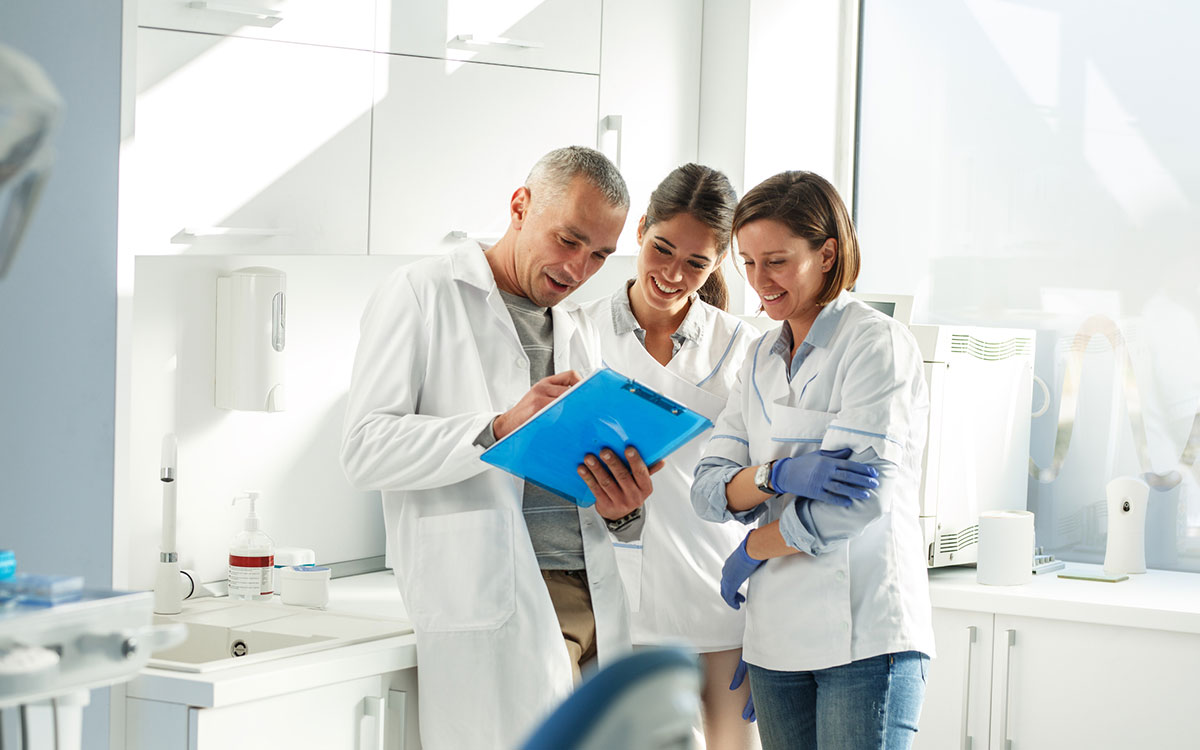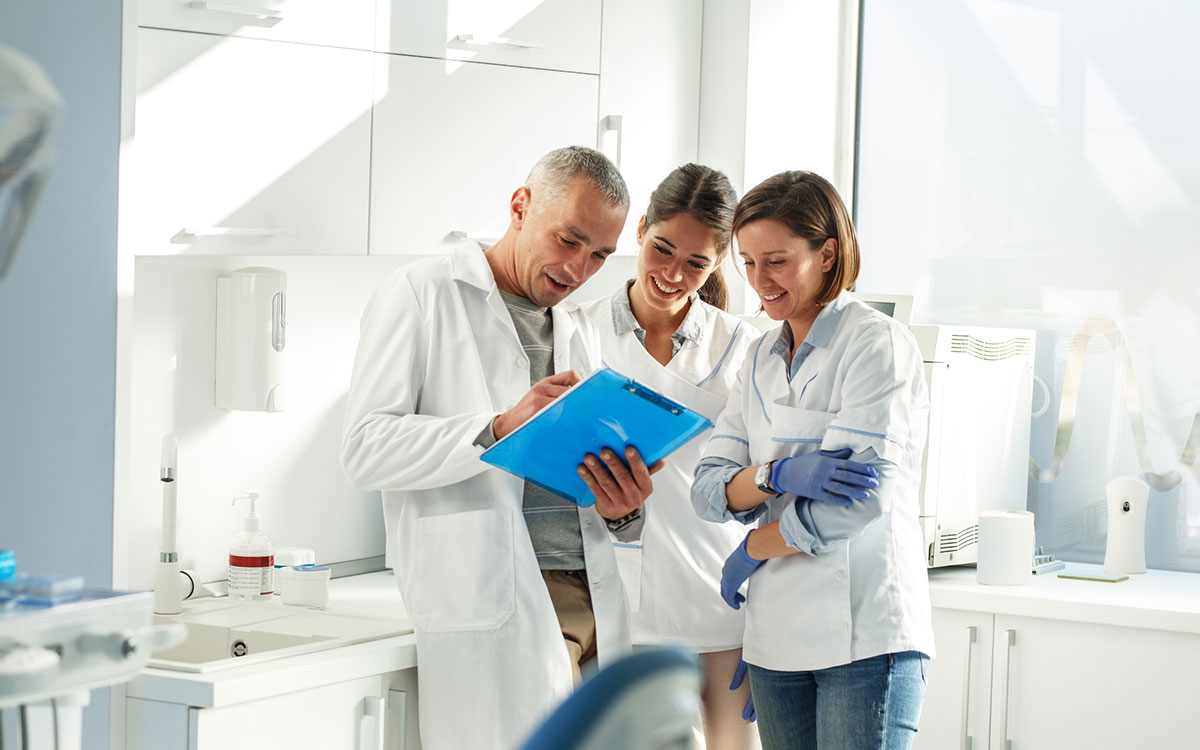 There's a gap and we're not just talking about between teeth.
According to research from Delta Dental, 85% of Americans feel strongly that dental health is important, and yet only about 25% of them are satisfied with the health of their mouths. In fact, a whopping 42% of people don't see their dentist as often as they'd like.
What does that mean for dental practices? It means your patients want to see you and believe it's important for their overall health…they just need a little nudge to get them in your chair. That's where dental marketing comes in. We've compiled some of the best dental marketing resources from the web to help you grow your practice.
Dental Marketing Strategies
Dental practices need to generate 25-50 new patients a month to keep up with an average attrition rate of 17%. Luckily, although you lose about 17% of patients, the ones who stay will stay on average 7 to 10 years, which makes them extremely valuable to your practice.
Creative Dental Marketing Ideas
The best marketing for dental practices starts with a strategy to build up a name in your local community. How can you promote your dental practice? Here are some great ideas to get started.
Want a free consultation to review what's working and what isn't in your marketing strategy? Let's talk.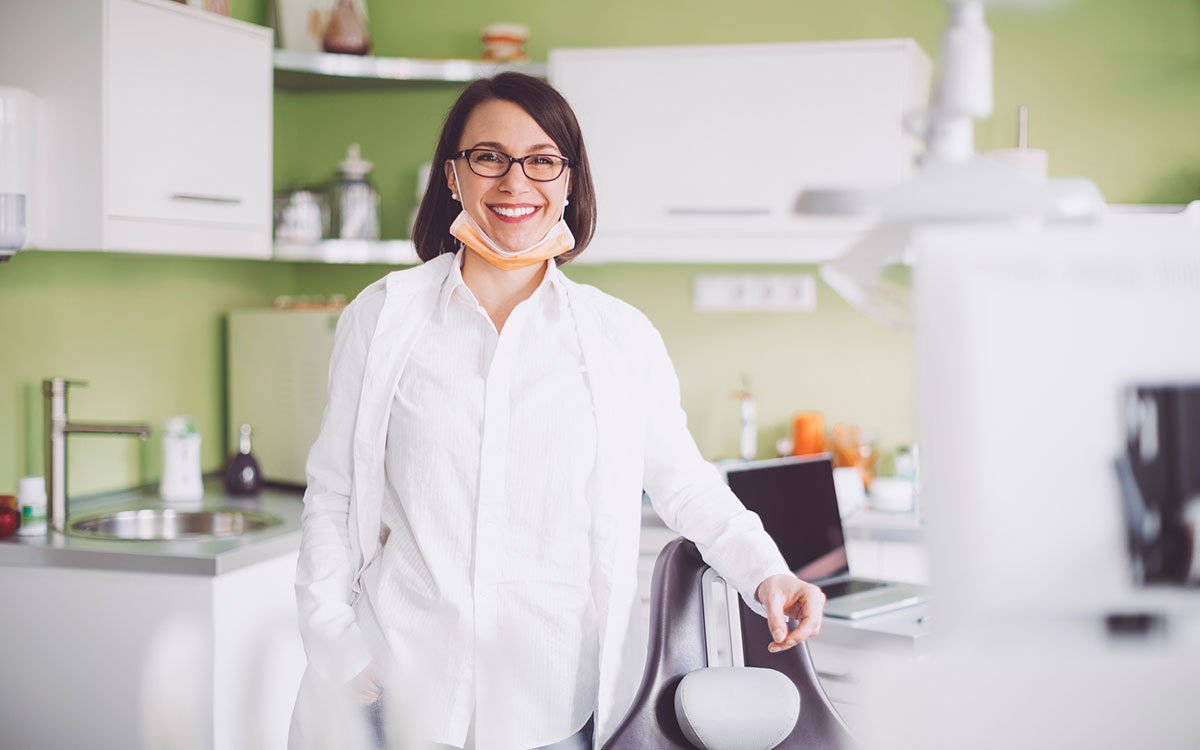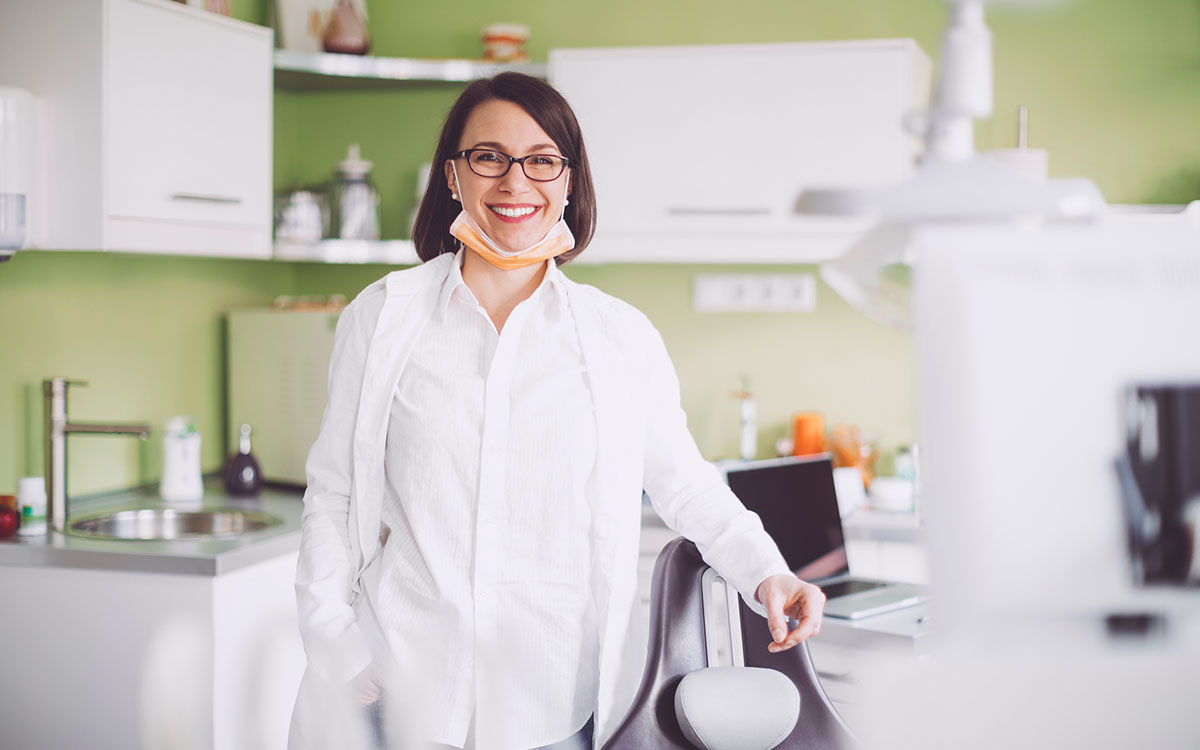 Orthodontic Practice Growth
A recent study reports 80% of orthodontists are seeing an increase in the number of adult patients, and up to 81% of people don't like the way their smile looks in photographs. No wonder orthodontists are reporting a huge spike in adults seeking orthodontic treatments. How can you get your share of new patients?
Marketing an Orthodontic Practice
Let's face it, as an orthodontist you're marketing to two distinct audiences: adults who are unhappy with their smiles, and parents of children who need braces. Here are some tips to capture both markets.
If you're looking for more patients, try this.