Make Marketing Your Practice Simple…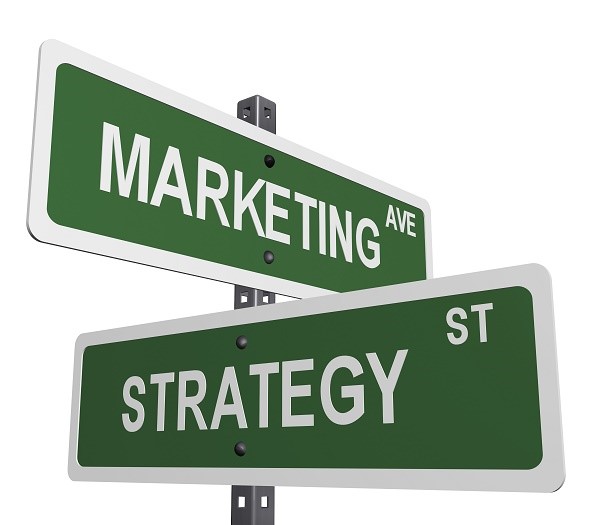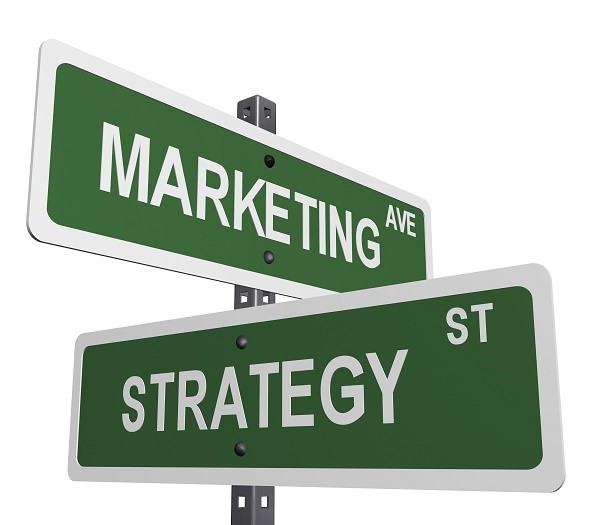 Want more patients, more sales and see your practice prosper?
Unless you're about to pack it all in and sell, every practice owner wants to see more patients coming in the door, right?
I'm no Einstein but I know the simple answer is marketing. Marketing is like putting gas in your car. When done right, it powers your practice, helps you get booked solid, and helps more patients hear better.
But here is the problem with marketing…
To do it right you need to:
Have a direct response website not a branded site
Your website needs to be "optimized" for the search engines
You need weekly fresh content
You need to keep your social media postings active
You need to manage your mailings to your database
And a whole lot more…
It makes me think of the checklist commercial jet pilots use when getting on a Boeing 707. I've never been in the cockpit of one of these but I'm hoping they are reviewing a detailed list that's 20 pages long.
Is that what you want? A 20 page marketing plan?
Let's see. You've already got a busy schedule seeing patients, working with manufacturers to make sure you have the units you need, and trying to include time in your schedule to have a life.
We can show you how to put everything you need to do in the next 12 months to grow your practice on one piece of paper. That way you'll have a simple recipe, one you can actually use to grow your practice.
But before I sign off here and head out for a round of golf, there is one small favor I'd like to ask you do for yourself.
List your personal and business goals. What do you want to achieve in the next 12 months? That way you can create the perfect one page marketing plan to help you reach your goals.
Include stuff like:
– Time
Amount of time you want to spend at work, amount of time you want to spend exercising, time with your kids or grandkids, or anything else for that matter.
– Things
That vacation home you've always wanted, or exotic trip your spouse has been bugging you about, or that silly expensive sports car that would be a blast to have, or that renovated kitchen you'd love, or….
– Practice Changes
What would you do if you had a magic wand. What would be different in terms of how your practice runs, how many patients you would see, acceptance rates and profits.
Let your imagination run wild and jot down your most audacious goals. It's the only way to reach them.
Want more patients, more sales and see your practice prosper? If you're a member, just ask me about it on our next coaching call.
Not a member? Talk to Us to schedule your free consultation.