How to Plan For Success in 2015…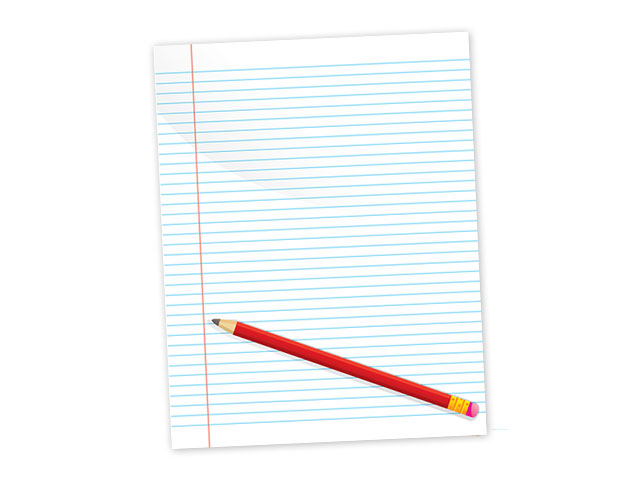 My brother and I had just made a long list… but it didn't help us.
That summer, I agreed to help my brother and his wife build a small cabin buried in the woods of Vermont. We had finished the framing but ran out of supplies (the lumber, nails, etc). We needed to make a trip to the lumberyard.
As the organized team that we were, we made a long list of everything we needed, jumped in my brother's truck, and headed for town. We arrived at the lumberyard only to discover, yes you guessed it, we had left the list 10 miles back up the road.
Of course, we did our best at the lumberyard but invariably, we forgot half of what we needed to buy.
Having a plan is only helpful if you remember to use it… Just like my brother and I, actually remembering to take the list with us that we had spent an hour creating.
Everyone likes ideas, marketing ideas, ideas on how to grow your practice. But the truth is most ideas are out there. It's implementation which is the key to success, not just ideas.
With Thanksgiving just around the corner and then with Christmas and Hanukkah and New Years almost upon us, it's very easy to put aside your planning until January, when whoops… you should already be implementing your patient attraction plan.
Want more patients, more sales and see your practice prosper? If you're a member, just ask me about it on our next coaching call.
Not a member? Talk to Us to schedule your free consultation.