What Type of Pictures Do You Recommend?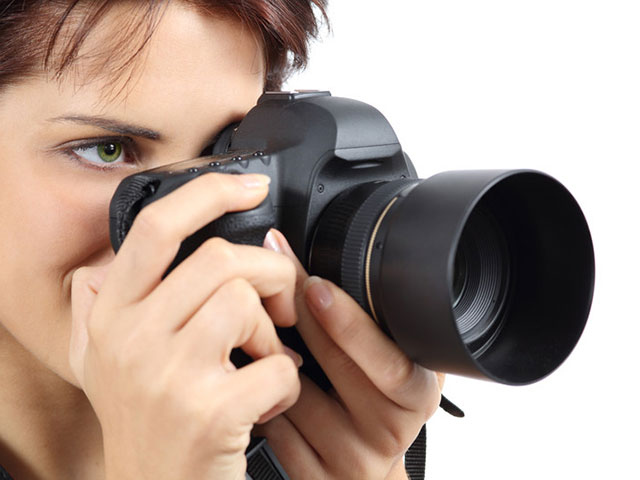 Pictures are a vitally important part of your online marketing strategy. Pictures allow a potential patient to assess whether your practice is professional, modern, clean, safe, inviting and more. When they land on your website, your Yelp page, your Google profile etc… they can tell the difference between stock photography and local pictures of real people. Although they may not realize it, they are forming a first impression of your competence based on the pictures they see. It really is true that pictures are worth a thousand words.
Here is what we recommend:
Prepare for a picture day.
Try to do it midday when there is the most natural light.
Bring in standing, incandescent lights from home that you can move from room to room with you.
Spend some time decluttering – throw those extra papers, pens, coffee cups in a drawer so the space looks open and free of clutter.
Wear solid colors in your clothing.
Take LOTS of pictures. LANDSCAPE orientation is preferred.
Don't try to frame each picture perfectly. Leave a little extra room on all sides for post-production cropping.
If you have a friend, relative, neighbor, etc that is a professional photographer, see if you can lure them into helping you. The results will be worth it.
Specific pictures to collect.
Headshot of each staff member. Remember to leave lots of room for cropping.
Full staff pictures – both serious and casual
Staff interacting with patients; not just in an exam setting – also shaking hands, looking at a chart together, holding different hearing aid models
Street view showing any large exterior signs.
Exterior shot showing parking area – with cars in it!
Interior waiting area / reception – with people in it!
Collection of certificates or diplomas on the wall
Any interesting architectural features of your practice.
Any interesting artwork or displays inside your practice.
How to get them to us.
Upload all of you photos to Basecamp. We will pick and choose, crop and enhance to make you look great!
Achieve more. Talk to us.