How to Attract Patients With This One Page On Your Medical Website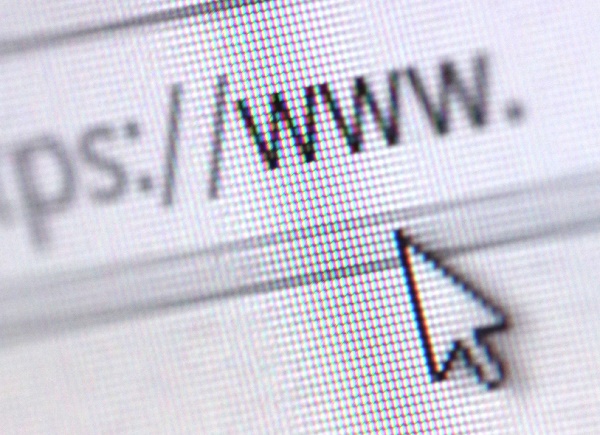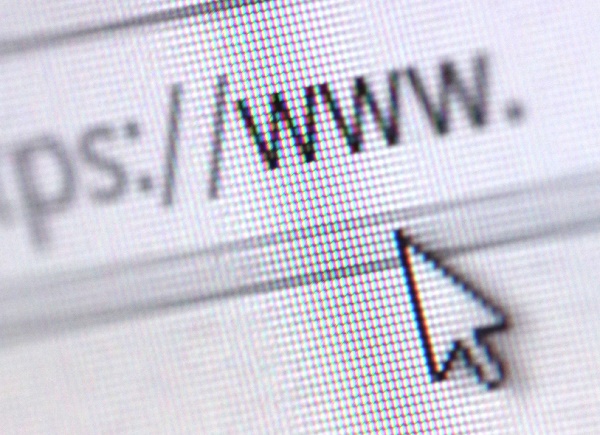 What is it most prospective patients want to know before they'll call and schedule an appointment with your practice?
They want to get to know you, to make sure you sound personable and that they can trust you, not just as a medical expert, but a person they can "connect" to.
You can accomplish this by creating an engaging professional bio page. Here's how:
Share your personal story
Your patients expect you to have an advanced degree and a series of letters after your name. The problem is, your competition has these things, too. As impressive as your education and certifications are, your patients either 1) don't fully understand them or 2) see similar credentials on every medical professional's bio page.
The fact is, people don't want to work with a list of credentials. Patients won't evaluate resumes like a recruiter; they want to work with real people they can relate to and connect with, people that come across as genuine, compassionate, and talented.
As a medical professional, you have a story to tell. You have reasons for pursuing your profession and you have your own personal motivation for going to work every day. If you tell this story to your patients, you'll connect with them in a way that your competition can't duplicate.
For example, say you're an audiologist that also happens to have hearing loss. In overcoming your own challenges with hearing loss, you decided to dedicate your career to helping others do the same, and this passion drives you to go above and beyond the normal expectations of care. In other words, you can relate to your patients, and no amount of credentials can ever match this.
Showcase your expertise
Within your narrative, you should include your credentials, things like your education, professional associations, and awards. The key, however, is knowing what to include and what to leave out. As the saying goes, if you focus on everything, you end up focusing on nothing, so identify your best achievements and highlight only those.
Once you've identified your best achievements, find ways to turn your credentials into patient benefits. For example, say you have several years of experience working with a hearing aid manufacturer. Rather than just listing this as another bullet point, explain how this experience translates into a better understanding of hearing aid technology, which leads to better outcomes for your patients.
The bottom line: find ways to translate all of your credentials and experience into tangible patient benefits you can include in your narrative.
Throw in some personality
What's the best way to grab people's attention? Throw in something unexpected.
If you're a physician, your patients expect that you graduated from a reputable medical school, that you completed a residency, and that you like to help people. They probably won't expect, as one example, that you're a Harley Davidson motorcycle enthusiast, and this can add an element of humanity to your bio.
But don't just throw in your hobbies and interests as a mandatory final sentence; think of them as an opportunity to connect with your patients and stand out from the competition.
Keep it short and readable
Remember, your readers will not devote too much time to reading your bio, regardless of how interesting it is. You should be able to communicate your expertise and personal story within three or four short paragraphs.
Start by ruthlessly narrowing your accomplishments and personal highlights. You want to highlight your most significant accomplishments and include only the anecdotes that will reverberate with your patients.
You'll also want to avoid large blocks of text, as you'll lose readers before they even get started. Shorter paragraphs with a large amount of white space is much more inviting than one large block of continuous text.
---
How does your professional bio compare? Could it use a re-write?
If so, try this:
Identify your personal motivations for choosing your profession and going to work every day. Explain the "why" you do what you do, not the "what" you do.
Make a list of your credentials and best achievements. Then, translate these achievements into patient benefits, i.e. how they make you a better medical professional.
Make a list of your favorite hobbies or interests, and find an interesting, unexpected way to communicate this in your bio.
Write your bio as a narrative, typically in third-person, sharing your story, your motivations, your credentials, and your interests.
Aim for 3-to-4 short paragraphs of approximately 300 words.
Are you up for the challenge? Let us know what you came up with, and feel free to share your own tips or the approach that worked for you.
Achieve more. Talk to us.