Attract More Patients With Yelp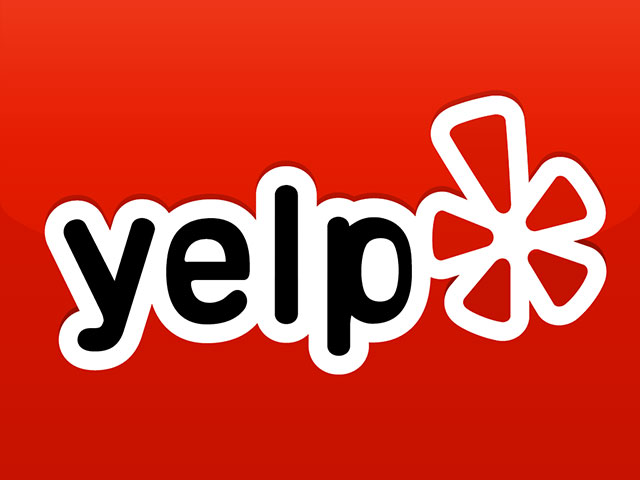 Yelp is the most important review/directory site that business owners need to pay attention to after the three largest search sites – Google, Yahoo, Bing. Yelp has multiple roles to play in your online strategy:
Yelp as a Citation
Your Yelp page is a powerful and important citation. You need to have 1 Yelp page for every business location. The core data on your Yelp Page – the Name, Address, Phone, Website and Main Category – needs to match the data on your website and your Google+ Local page exactly.
Yelp as a Review Site
Yelp is a popular review site where frequent Yelpers are known to write mini-novels about the businesses that they love and hate. The more Yelp reviews you have, the more likely your Yelp page will be shown in the search results and the more visitor attention the bright yellow stars attract. The review count and average star rating are extremely powerful. Even if you are result #7 on the page, if it says 50 reviews averaging 5.0 next to it…people will click on it.
The problem with Yelp is that there is a bias toward publishing the reviews of the most frequent Yelpers and filtering out the reviews of brand new Yelpers. If you've ever asked a patient to leave a Yelp review and it wound up in the filtered section, it is probably because that person had less than 3 reviews in their account history. Review filtering has made many owners very angry, but there is nothing you can do about it, so just keep it in mind when asking for reviews. If one of your patients is a frequent Yelper, their single review will do you a lot of good. If a patient has never used Yelp, ask them to leave a review somewhere else instead such as Google, Yahoo or InsiderPages.
Role of Yelp in MedPB's Services
As part of our search marketing programs we will make sure that your Yelp page has the correct business data on it and enhance the profile with pictures. Getting Yelp data fixed can be a slow process and requires a confirmation telephone call, so be prepared to help with this step.
Additionally, MedPB's Online Review Builder service includes Yelp review monitoring and the transfer of reviews onto your website.
Achieve more. Talk to us.