The Most Common Audiology Marketing Mistake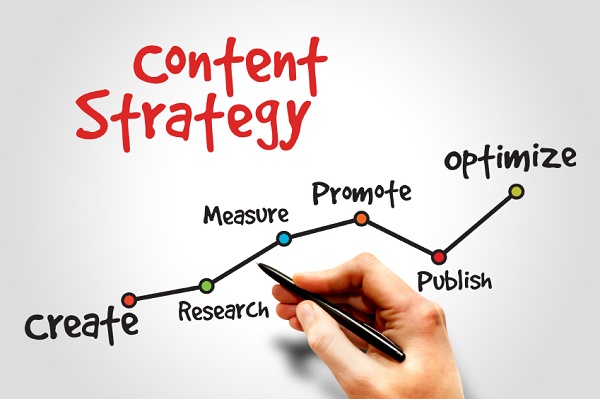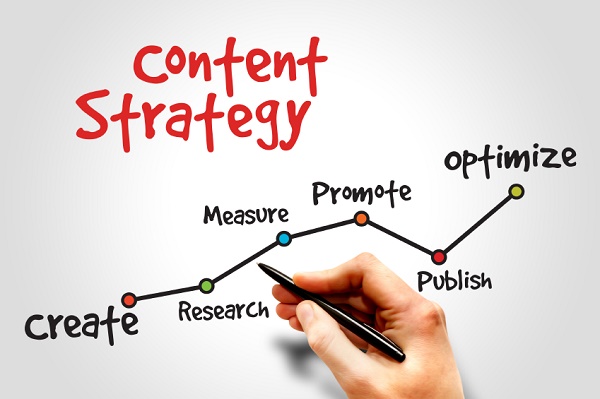 If you have an adolescent in the house, you may find yourself saying the same thing over and over, whether it's clean up your room, or sit up straight at the table or put stop texting during dinner. Repetition has its place in certain types of communication, but…
When you market your practice, saying the same thing over and over is a bad idea for two reasons.
It's boring. If you use the same copy, the same articles that everyone else uses, you sound just like everyone else – when in fact I know you're unique, in a handful of good ways. And that's what you want potential patients to know.
You want them to get to know you as the unique caring person you are, not as someone who is just like everyone else, and certainly not as someone who is totally boring and posts exactly the same information as every other audiology or hearing aid practice owner.
Secondly, when you copy common content and use it on your website or on your blog – Google, the big guerrilla in search, sees you as a copycat and penalizes your site…which kills your chance of getting top listings, more inquires, and selling more hearing aids.
So the solution is simple, right?
Write unique, original content for your website and your blog.
Which is obvious but here is why most people, most audiology and hearing aid practice owners, never do it.
Writing unique content takes time. It takes concentration, and just like doing anything well, it takes practice.
So how about you?
Do you have time in your schedule to devote to writing copy each week? New content and fresh articles for your website – or are you already busy?
And even if you did have the time, is that how you should be spending it, or should you be "delegating" the copy writing to someone who does it full time and can whip it out quickly and efficiently?
I use to teach people how to write copy, but after doing it for years, here's what I discovered. Most people simply don't have the time to master it.
Which is why I created a service to help you. To provide practice owners with fresh content, fresh copy for their websites to attract both patients and the search engines – and get their phones ringing.
Achieve more. Talk to us.