The 4 Elements of A Good Hearing Aid Ad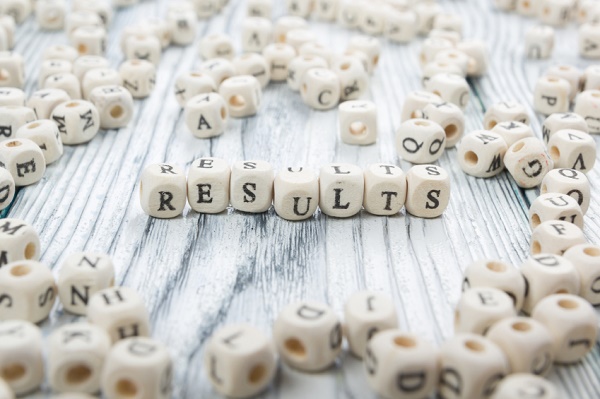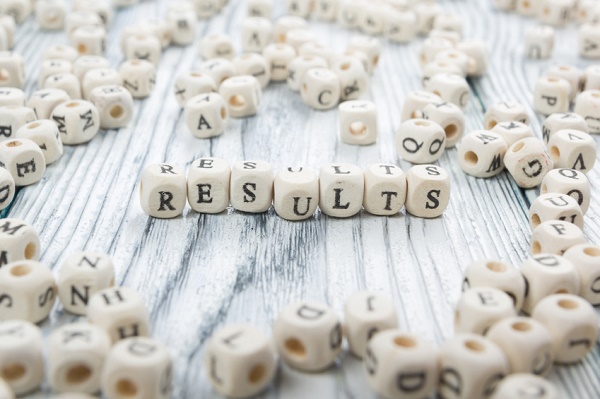 I cannot tell you how many times I've heard clients express disappointment in the results of their advertising efforts. My conversations on this topic generally begin like this:
"Kevin, I ran an ad and got lots of phone calls, but only sold a couple of hearing aids."
"Kevin, I don't think people read newspapers anymore."
"Kevin, I've got to come up with some new ideas for ads.  Nothing seems to work."
In response, I have decided to reveal the SECRETS OF THE MAGIC AD. They are…… (drum roll please.)
Uh, sorry to disappoint, but there is no such thing as a magic ad. Instead, the secret to a successful ad lies in your dedication to tracking results and making subsequent changes to an existing ad.
To get better advertising results, use this checklist when you create your next ad:
 Make sure your ad has four key elements:
a. A catchy headline
b. An irresistible offer
c. A clear call to action
d. A deadline
Prepare your Front Desk Associate to receive calls:
a. Provide a copy of the ad to be kept at the front desk
b. Make sure the Front Desk Associate knows the ad well.
c. Partner with the Front Desk Associate to anticipate every question a caller could ask.
d. Ask all callers how they heard of your practice
Use Call Tracking to track the following:
a. Number of calls, # of appointments booked
b. Number of hearing aids sold from those appointments
c. Cost per appointment
d. Return on Investment
e. Track Media Source
Once you have this information, you will be able to determine more accurately why your ad did or did not work.  Perhaps the ad needed a better headline. Perhaps your front desk associate needs more training. Perhaps you or your staff needs to improve your counseling protocol. Or perhaps the ad did better than you thought it did!
Achieve more. Talk to us.