Is Your Audiology Marketing Blogged Down? Do this –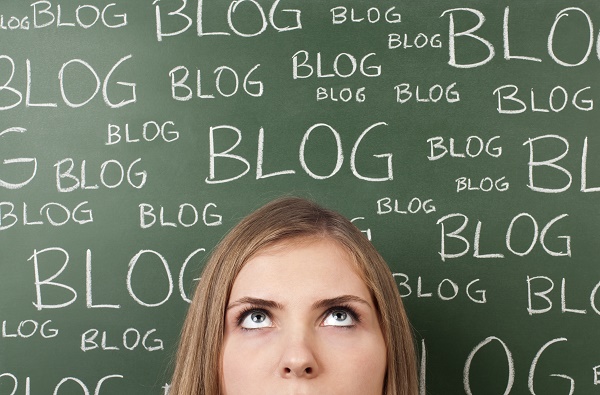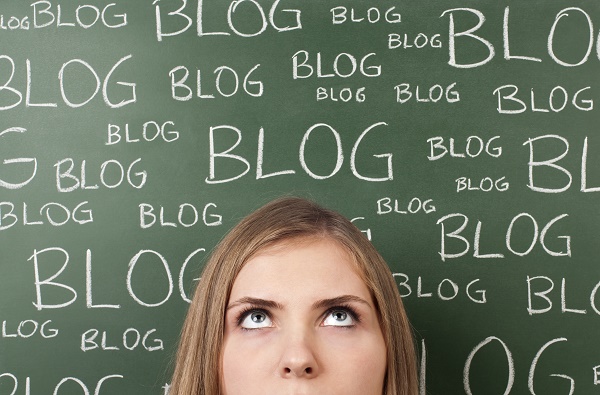 Is your website like a billboard on a dirt road? It is, if, during an online search, your website doesn't show up on the first page of Google (or any search engine for that matter)!
At the core of having a dominant Internet presence with your Audiology website is your ability to build and consistently maintain a Web Log or blog. According to a recent survey of professional marketers hosted by TopRank's Online Marketing Blog, 87.4% of all polled experts said they had successfully "increased measurable SEO objectives as a direct result of blogging."
Blogging is an excellent way to communicate with your customers and to show them the human side of your business. And for consumers conducting online research, a blog, which for some reason is not viewed as being a "sales" tool, is more appealing than reading an advertisement. Blogging is also is a way to attract inbound links from other websites and to crosslink to your corporate site content. You can imbed links in your articles or feature them as sidebars on your blog's main page.
Topics for blogs are endless. Blog about your audiology and hearing aid practice, your customer service philosophy, industry news, new products, and the community service you do. Make your blog visually appealing through the use of graphics and color. Just be careful about using too much animation that could cause a delay in pages loading, especially for your patients who have dialup connections. You should also avoid using filler content.  Don't ramble on and on just to fill up a page.
However, if you do sometimes suffer from writer's block, ask your audience what they would like you to write about. Or respond to someone else's post.  You could even try shaking things up by taking an opposite approach to a popular school of thought.
And by all means, before you post your blog, review it with a critical eye by completing the following checklist:
Check for spelling, typos and grammatical errors to avoid a low ranking
Is your article well-edited?  Look for ways to be succinct.
Is your blog cluttered with promotions, advertisements or call-to-actions?
Would you bookmark your article for future reference?
For best results, post a blog consistently and often….once a day if possible and no less than once per week. Your dedication to your blog is mandatory as studies show that decreasing post frequency results in fewer visitors.
Need help? We do Social Media Marketing too! Talk to Us today