The Fastest Way to Sell More Hearing Aids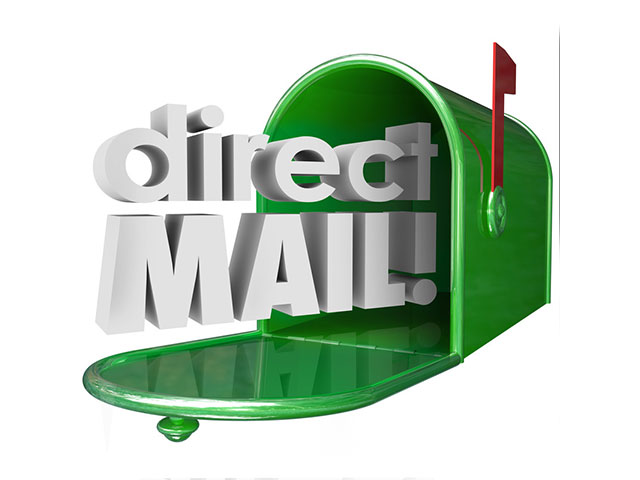 It's summer here in Austin, and with the temperature over 95 most days, and the air conditioning running full tilt, I'm getting a bit housebound, cabin feverish.
Which is why I'd like to get out, to stop by your office and give you $50,000 or even $200,000 in the next 30 days. Would that be okay?
Before you fall off your chair, let me explain.
Obviously, I'm not going to be stopping by the over 2,437 audiology and ENT practices that this missive goes to, but I am going to give you an almost instant way to sell $50,000 to $200,000 more hearing aids in the next 30 days.
How can I do that? Or more importantly, how can you do it?
The big fat secret?
I don't know how to say it because so many people think it's a dirty word, but here goes anyway.
With a single trade-in mailer to a list of just 2072 patients, I helped one practice generate $201,479 dollars in sales. Of course, I can't promise you'll get the same results. It all depends on your practice, your market and most importantly on your list.
More typical results with mailers are $50,000 in additional sales within 30 days. Of course if you use this strategy regularly, say 4 times a year, that's another $200,000 in hearing aid sales. Nice?!
What I'm talking about, of course is, using direct mail to get more patients in the door. And I know when I mention the word "direct mail" most people look at me like I've lost my mind. But hold on for a second and let me explain why, maybe, just possibly, you could be wrong and losing out on hundreds of thousand of dollars in lost sales every year.
Seriously!
While I hear it weekly, people tell me, "Kevin, I tried direct mail and it didn't work. Just cost a bunch of money and almost no response. What are you smoking anyways?"
Then, and here's where it get's interesting, I ask them, "Who wrote and designed your mailer? Did you have your local print shop do it or did you use a proven mailler, one that has worked before to generate millions in sales?"
And what I hear every time, is that the local print shop or someone's 2nd cousin's nephew put it together, or maybe it was the person who answers the phone in your office. Well duh!
Audiology Marketing is a science and that includes direct mail marketing too. And while I know most men don't like to ask for directions, that's no excuse for not using proven direct mail concepts, copy and designs.
You don't need to invent your mailers from scratch!
We regularly help practices ramp up sales, almost instantly, using direct mail, and you can do the same if…
You are willing to do just one thing. To have an OPEN mind, and see how direct mail can work for you too. Of course I'm not advocating you just call up your local print shop and write them a blank check.
Getting direct mail right is tricky. It costs thousands of dollars to send one out and you want to make sure you get it right so you get a HUGE ROI.
Want access to the proven direct mail formula, if you're a member, just ask me about it on our next coaching call.
Not a member? Talk to Us to schedule your free consultation