Update: COVID-19 – Your Survival Plan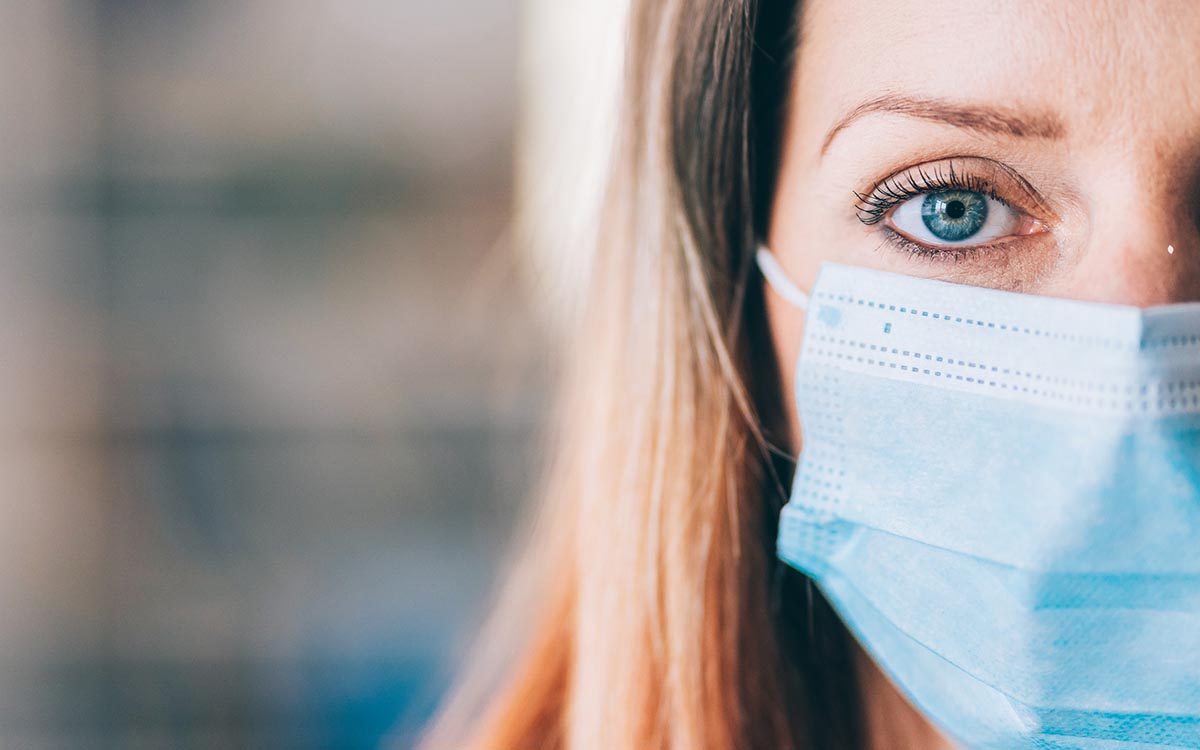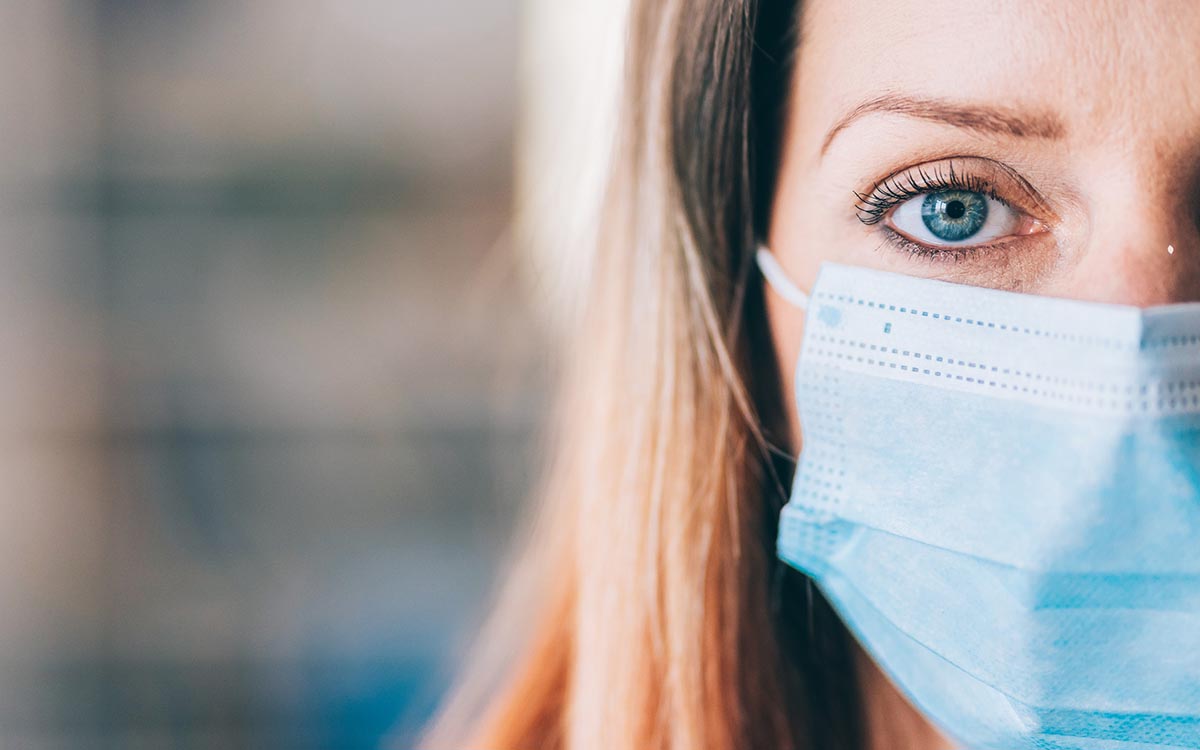 No matter where you are, COVID-19 is likely affecting your practice in some way.
The key to making it through this difficult period with the least damage to your practice is to keep your perspective and plan. When farmers lose a crop, they immediately dig in to take advantage of the next planting cycle. In this way, they're able to restore their farm, and their local community, back to normal.
They know that life is on a cycle and have contingency plans in place.
Whether the coronavirus disrupts your community for a month or for three months, eventually life will return to a more normal pace.
In the meantime, we're here to help you weather the storm and recover as quickly as possible.
This begins with a plan, so you can reopen when it's safe to do so.
Whether you're open for business or temporarily closed, consider:
How will I manage cash flow in the next few months?
How will I manage the concerns of my staff?
What should I communicate with my patients?
What should I do about my marketing?
Your answers will depend on what's going on in your area and your local government. So break your thought process down into:
What can I do this week?
What can I do the next 30 days?
What can I do in the next 60 days?
What can I do in the next 90 days?
How will this change if circumstances change?
What should I do now to recover quickly?
Start a Recovery Plan
It's not too soon to be focused on recovery. To open your practice, you needed to plan at least 3 to 4 months in advance. That same forward-thinking approach is needed now. If you're forced to close for a while, that's only temporary. But what you do now affects your ability to recover later.
Want help?
We're working with close to 400 practices and can share with you what others are doing and best practices. Just schedule a call…