The Easy Way to Grow Your Practice in 2014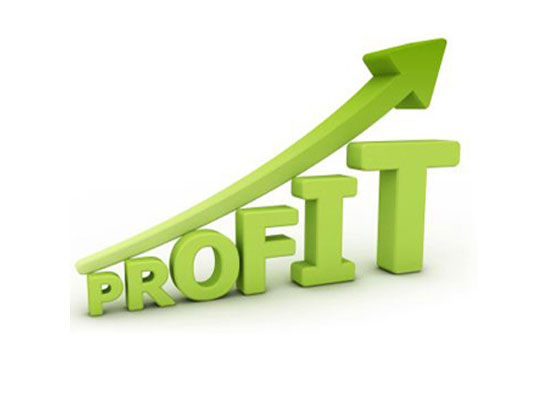 Before you read the following I want to tell you,  we haven't been drinking too much eggnog and the following facts are correct. So here's our question and the facts.
Can you double your revenue in a month?
Sound nuts, like a bunch of audiology marketing hype?
Greta, the owner of three practice offices and one of our member practices, thought so too until she saw her phone ringing off the hook, patients filling up waiting rooms, and the number of units sold by her practice double in just one month.
Her well established hearing aid practice had a solid track record, selling 12 units on average per office per month, but then she did the one thing we suggested and saw her monthly hearing aid sales double, bringing in another $73,000 in revenue.
Would you like to do the same, see your revenue double, even if just for a month?
Want to know the marketing secret, the easy way to grow your audiology practice?
Kevin and I talk to practice owners daily and to the manufacturers who would like nothing better than to see your hearing aid unit sales increase. And do you know what most audiology practice owners are missing?
It's a consistent audiology marketing plan, one that includes more than just a static website and a sign above their door or a static and useless yellow page ad.
The easy way to grow  your practice involves just one strategy. In a word…
Consistency.
Once a year updates to your website aren't enough and the same is true for contacting your database. The one thing that separates the players from the bystanders is – consistent audiology marketing, online and off.
What does this mean? What does consistent marketing look like?
Consistent online marketing involves adding expert content to your site every month, adding updates to social media sites every month. Consistent offline marketing includes regularly, typically at least 6 times a year, mailing your database to get patients into your office for demonstrations and to resell them.
And spending a modicum on consistent print advertising, too.
Imagine if you only ate once a week. How would you feel? Weak most of the time. Now, imagine if you ate 4-5 small meals every day of the week. You'd be constantly energized and on top of your game. Same is true for your audiology marketing.
Consistency isn't just a good idea, it's everything!
Which all sounds great, but there is one big problem with consistency in marketing your practice.
It's not going to happen by itself!
Why?
Because you have a practice to run, patients to see, and it's just too easy to get sidetracked. Which is why we've found the most important thing we do for our practices is to not only help them develop a marketing plan but then coach them regularly on when and how to implement it, or in some cases, just to do it for them.
Take practice owner, Greta, in Louisville. She's no slouch, she's motivated and smart but without someone to remind her and help her get her online marketing done each month and to schedule those direct mailings, she'd never have seen her sales double.
Questions?
Want to see your sales double, too? Talk to Us.
P.S. Ready to make 2014 your best year ever?
Talk to Us to schedule your free consultation.