The Top 10 Medical Marketing Ideas for December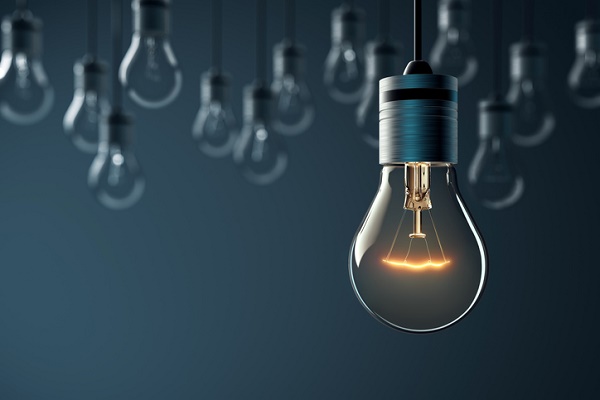 We're always on the lookout for insight and information that will help you accelerate the growth of your practice. Below are links to 10 must-read articles on the latest marketing and leadership ideas. Check them out right away to discover how you can attract more patients using online reviews and digital marketing, how to use proven sales techniques to close more sales, and more.
Here are our picks for the top medical marketing articles for December:
What's the fastest way to grow your practice?