The Top Medical Marketing Ideas of 2016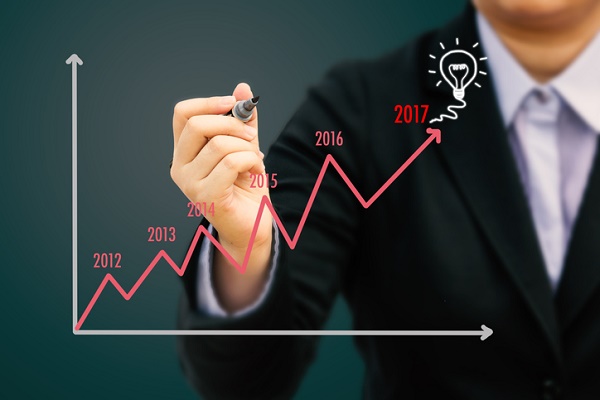 What are the top ways to attract patients, ways to grow your practice? We've combed the hundreds of medical marketing ideas for 2016 to provide you with the ones readers told us they liked best, that is where we agreed with them.
Here are our picks for the top medical marketing articles of the year:
Learn how to avoid the so-called PPC advertising firms that want to con you out of your money without providing results.
How to beat procrastination and take control of your life and career.
Discover five things you can do to adapt to the changing audiology market.
Discover three unexpected habits of original thinkers, including how to embrace failure as a prerequisite to success.
SEO tips to build your online presence and reputation to attract more new patients.
Are you guilty of any of the nine things that kill morale and cause employees to quit?
These website design mistakes can cost your practice patients and profits every month.
Here are three ways to become better at selling anything.
Discover how to double your exposure and the number of new patients you attract.
Some people are naturally persuasive; here's what the rest of us can learn from them.
Forward-looking marketing strategies that actually work for 2017 and beyond.
How to boost search rankings and increase traffic with proven SEO tips.
What's the fastest way to grow your practice?