Top Medical Marketing Ideas for August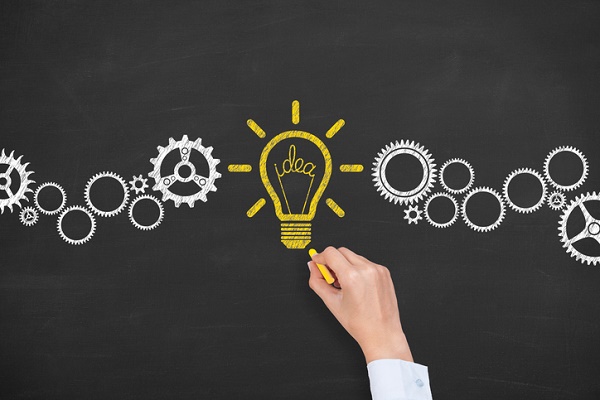 What are the best ways to attract new patients and grow your practice? It seems almost every month online marketing is getting turned on its head. It's been a hot month. Read the hottest marketing articles below and attract more patients to your medical practice.
Here are our picks for the top medical marketing articles for August:
What's the fastest way to grow your practice?