Top Medical Marketing Ideas for October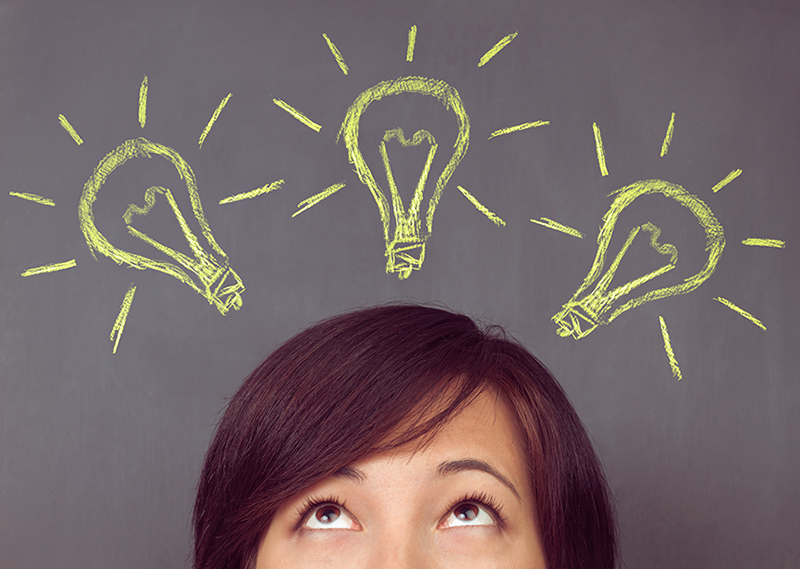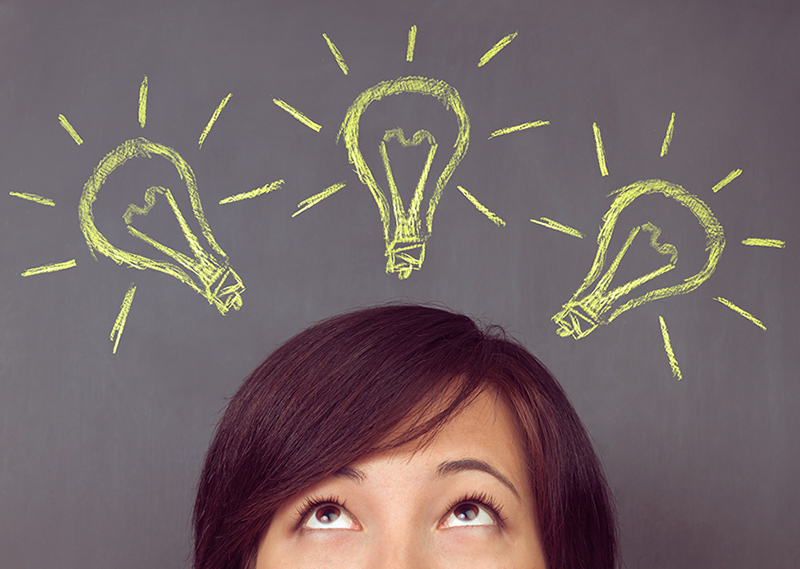 What works to attract new patients? Read the hottest marketing ideas below to fill your practice and help more patients benefit from your medical expertise.
Read these articles and use these medical marketing strategies:
Steal these 16 medical marketing ideas:
Review Your Marketing Budget
Review your one year marketing budget plan with your MedPB practice advisor. Starting with your marketing budget, we recommend 8-12% of expected revenue. Which means if you want to make $500,000 you'll need to allocate $50,000 to online and offline marketing. Depending the demographics of your target market we suggest allocating a minimum of 50% or your marketing dollars to online marketing. Talk to our practice advisors to get the precise allocations and strategies to use.
Invite 10+ Patients To Provide A Review Each Week
Patient reviews are one of the best ways to establish your credibility with prospective patients. The key is using a proven system that actually works with patients, like the Online Review Builder system. And then blocking out a couple minutes each week to add in your patients' email addresses so they get a couple of tactful reminders. That way they'll get directed to the simple online system that makes it easy for them to give your practice a glowing review.
Treat Your Patients On Halloween
Give out free toothpaste to parents for their kids. Sure the kids won't care but the parents will love you for it.
Say Thanks on Thanksgiving To Past Patients
It's hard to show to much appreciation to your staff and your patients. Whether you send out a card, make a personal call or offer free turkeys, they'll appreciate you back with loyalty and referrals.
Upgrade Your Website
Sure, you probably already have a website, but ask yourself the following question, "Is it generating a steady stream of new patient inquiries?" If not, then it's not you or your practice that's the problem. You got sold a website that, while it may look nice, is a dud. It's a website that's just a placeholder. It's time to upgrade from a placeholder to a site that's proven to get more prospective patients calling so you can grow your practice. Here's where to start with a top performing website design.
Collect Email Addresses
91% of all people in the U.S. use email. The easiest way to get your patients' email addresses is to ask. Yes, you need to ask. Just ask for it so you can send them the receipt for their office visit and avoid handing them paper. Then as you build your patient email list you can contact them with important news, reminders, and tips.
Write Your 15 Second Medical Marketing Message
Want people to remember your practice? Make it easy for them by telling them what you do. In other words, simply explain the value you provide in 8-12 words.
Hold An In-Office Event
Invite patients in for hot cider and donuts and then tell them you are looking for referrals and give them an easy way to spread the word. The idea is based on the law of reciprocity. Do something nice for somebody, in this case your patients, and they'll return the favor by telling their friends and family about your practice.
Manage Your Physician Referral Program
Just like a good diet, what you put in to your referral program determines what kind of results you get. Step one is to map out the number of referrals you'd like to get each month. Then target the doctors you'd like to work with. Then set up a system for regularly talking to them and staying front of mind, so they think of you when they have a referral. Oh, yes, the key is making one person responsible for your referral program and having them block out time to work on it each week.
Speak At Community Functions
Share your medical expertise with your community. If you're an orthopedist you could give a talk on the most dangerous sports for kids, and how to avoid injuries. Or if you are an orthodontist you could give a talk on eating right to keep your teeth for life, or…. The simple idea is to provide helpful information and showcase your expertise. That way when potential patients need your services, they'll think of you – the expert they heard speak.
Mine Your Patient Database
It's at least 5 times easier to get existing patients back than it is to attract brand new patients. All it takes is regular communication, even quarterly works. Email health tips are a great way to stay in touch as well as the occasional newsletter full of ideas they can use to stay in peak health.
Make Your Medical Marketing Personable
Do you know what's the most frequented page by patients visiting your website? For most medical practices it's the About Us page with your bios and pictures. Update this with both the professional photos as well as pictures of you and your staff having fun so your patients can get to know you.
By having fun we mean, add pictures of you at your kids little league game, going fishing, playing golf, out hiking – not those late night photos from the bar. These fun photos are a great way to let patients know you're personable before they even meet you.
Fix Your Local Listings
It's a little know fact that 70% of new patients find medical practices online via a local listing directory, not Google. Which makes being listed correctly in these critical to your online marketing success. The accuracy of your local listings then impacts how Google views your site and your search engine rankings.
Sure you could search through the dozens or in some case hundreds of local search directories and contact each yourself, or you could just use automated software like this to manage your local listings.
Improve The Patient Experience
When you hired your front desk staff, you likely picked people who are friendly, but did you train them on the key steps to delivering the highest level of patient service? Whether you hire a trainer or use an online course, it pays off to certify your front desk staff and to score them on their patient service behaviors. That way they know what to do and how to improve. Here's how to improve the patient experience
Create Instructional Health Videos
You don't need to be a famous actor or actress or have a $100 million dollar move budget to create a 2-3 minute instructional video. Just start with a list of the most commonly asked questions you get from patients. Then pick one idea and turn on the camera and explain the answer. Post it to youtube and to your website. Then add another next month, etc.
Some people like to read everything, but just as many, if not more people, prefer video answers to their health questions. Attract twice as many patients by giving them the answers in the format they prefer, written and video. Hint: if you are running out of ideas, you can always take an article and turn it into a video or a video into an article.
Write An eBook to Give Away
It doesn't need to be as long as War and Peace by Tolstoy. 20-50 pages, with pictures and arrows is all the content you need to demonstrate your medical expertise. The first step is to come up with a catchy title. Then the content will flow – just tape your ideas and have someone transcribe them and you could have your ebook within an hour or two.
One dentist, Helanie Smith, outside Boston used this idea to more than double her practice. She wrote a 20 page ebook called Healthy Mouth, Healthy Sex and put her practice on the map. Download it here
What's the fastest way to grow your practice? Talk to us!