Top Medical Marketing Ideas for September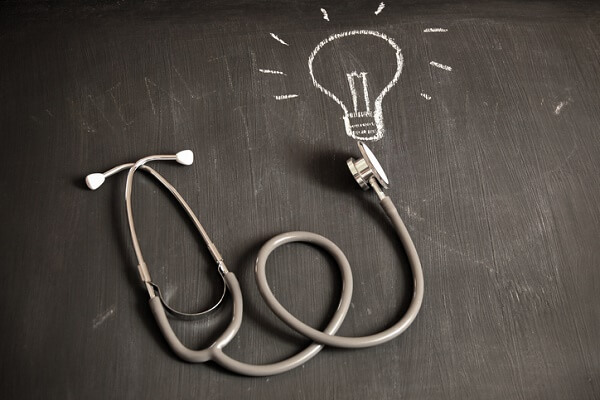 What are the best ways to attract more patients and grow your practice?
This month we've scoured the web to provide you with the latest medical marketing tips and strategies you can use to attract more patients to your practice.
Find out how to find more patients, what attracts them, how to beat the competition and how to plan for success.
Here are our picks for the top medical marketing articles for September:
What's the fastest way to grow your practice?