Important Strategies for Attracting More Patients and Profits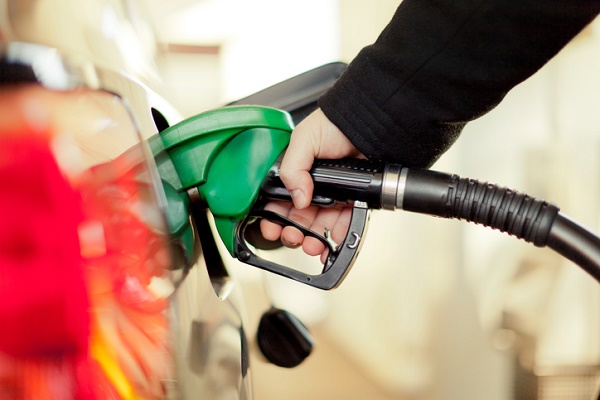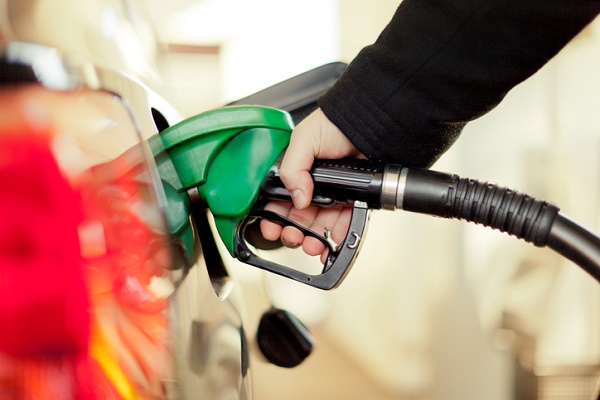 This summer when you go on vacation, if you wanted to double the fun, see twice as many places, go twice as far in your car. What's the one thing you are going to need to do?
Yes, you guessed it! Fill up your tank twice as often with a known fuel like gas, not sugar. And you'd fill it up twice as often, which thanks to the low price of gas, won't be too hard on your wallet.
The same thing is true with marketing your medical practice. If you want twice as many patients, to double your exposure, what are the two things you'd do?
First, you'd select proven marketing strategies, ones that have a track record of attracting patients in your market. You'd avoid the quick sugar fixes that could kill your marketing. Instead, you'd seek out the SEO, PPC, and medical website designs that have helped other practices grow.
Second, if you wanted to double your exposure to attract twice as many patients, you'd do more marketing. Marketing is like gas for your car. It fuels your business, filling it with new patients.
What are some of the things you can double up on to attract more patients?
Reviews – Get twice as many positive patient reviews. Our software makes it easy to ask, collect and manage patient reviews and your online reputation.
Expert articles – Post twice as often on the topics your patients are searching for to get twice the exposure. Instead of posting once a month, post twice a month. Yes, we can write them for you.
PPC advertising – Double your PPC spend to put your ads higher on Google's page or to get them in front of twice as many people. Of course, before you do this, make sure you're working with a reputable PPC provider, one who specializes in medical PPC and has a proven track record and avoids lock-in contracts. FYI, our PPC get's twice the response most generalized PPC campaigns get.
Social media – Double your presence with friendly posts to build great relationships with patients and potential patients.
Do all of these to double your medical marketing and your exposure and the number of new patients you attract. Use the right type of marketing to fuel your medical practice and the right amount to see your practice grow. You'll go double the distance with your practice.
Achieve more. Talk to us.