5 Ways PPC Can Help Your Medical Practice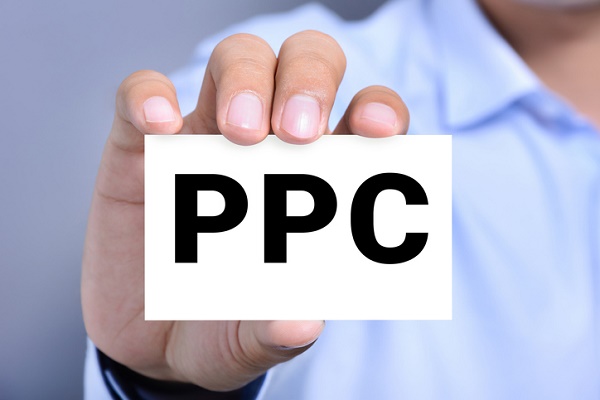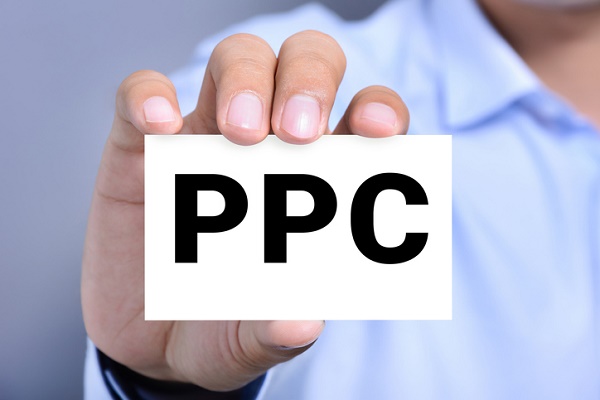 Frustrated that you're spending money on advertising that comes up empty, or close to it?
Want to know the fastest way to attract more patients within days?
You may have tried SEO and social media marketing and direct mail, all of which should be part of a comprehensive marketing strategy. But there is only one tactic that stands apart for how quickly it works and the results it gets— pay-per-click (PPC) advertising.
If you're not familiar with PPC, it's the online advertising system on Google, Bing and other search engines that puts your ad at the top and side of the search results. That way, when a patient searches for "hearing aids" or "plastic surgery," you can position your information in front of them—on the first page of the search results, where they can't miss it.
When it's done right, PPC is a quick way to drive targeted traffic to your website and get more patients. To start leveraging PPC, do the same thing a patient would do when picking a medical practice. Find a qualified PPC firm—one that has specialized in helping medical practices for years. Avoid "generalist" PPC firms if you want reliable results and more patients.
So, what can you expect from a PPC firm specializing in online advertising for medical practices? You'll:
Get more new patients within weeks, not months.
PPC works instantly: As soon as your PPC firm loads its proven ads for you, you'll be launched to the top and side of the first page of search engine results. That means you'll get your information in front of the right patients right away—and your phone will start ringing for new appointments.
Attract more patients! Schedule your free PPC audit.
Pay for results, not for ads.
With traditional advertising, such as print, television or radio, you pay for your ad to be seen by a large number of people—most of whom won't be interested. Medical PPC advertising is different. Rather than paying for each ad you place, you only pay when a patient actually clicks on your ad. This maximizes the ROI of your online marketing.
For example, practices often spend over $10,000 on direct-mail campaigns that produce only a few leads. This results in a per-lead cost of $500 or higher. Medical PPC campaigns set up by a firm with years of experience can bring per-lead costs down to just $150.
Target the right patients.
Your PPC firm can fine-tune your ad copy to attract your ideal patients. By choosing the right keywords to target with your ads and your landing pages you can attract and qualify prospective patients. That way you get fewer window shoppers and more patients looking for your services.
Medical PPC targets people who are ready to become patients—those near the end of the funnel. People who click on targeted ads are typically ready to book an appointment.
Want more patients? Schedule your free PPC audit.
Easily track and analyze ROI.
As with any marketing channel, the key to analyzing ROI is to know how many new patient leads you're getting from PPC each month, and what your per-lead costs are. That way, you can determine if you want to spend less or more. Make sure you have a simple way to review all your marketing channels and calculate your ROI. That's what we provide our clients using our Call Tracking and Advanced Analytics.
No long-term contracts or waiting for results.
Whichever firm you select to help with your PPC campaign, look for one with a proven record of results and 10-plus years of experience. At MedPB, we only work with medical practices, and our PPC ads outrank the competition on many metrics: from cost per ad to click-through rate.
Want more patients right away? Talk to us.