3 Top Priorities Practices Should Focus on Now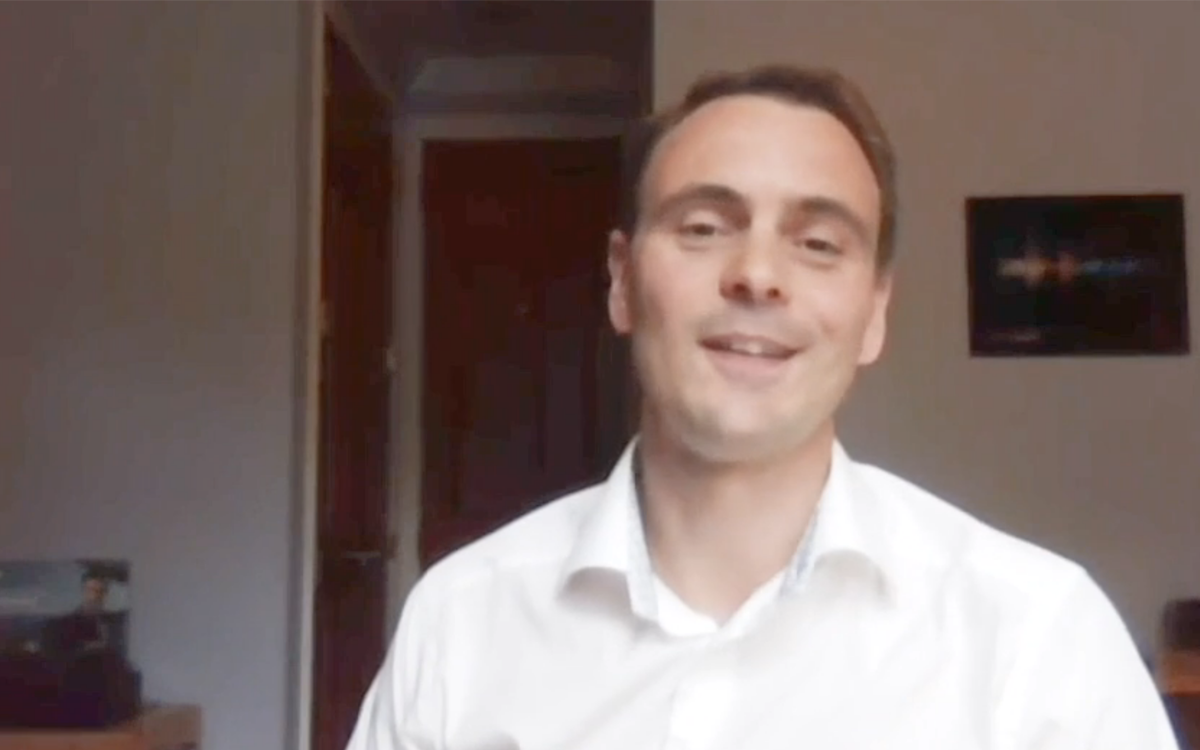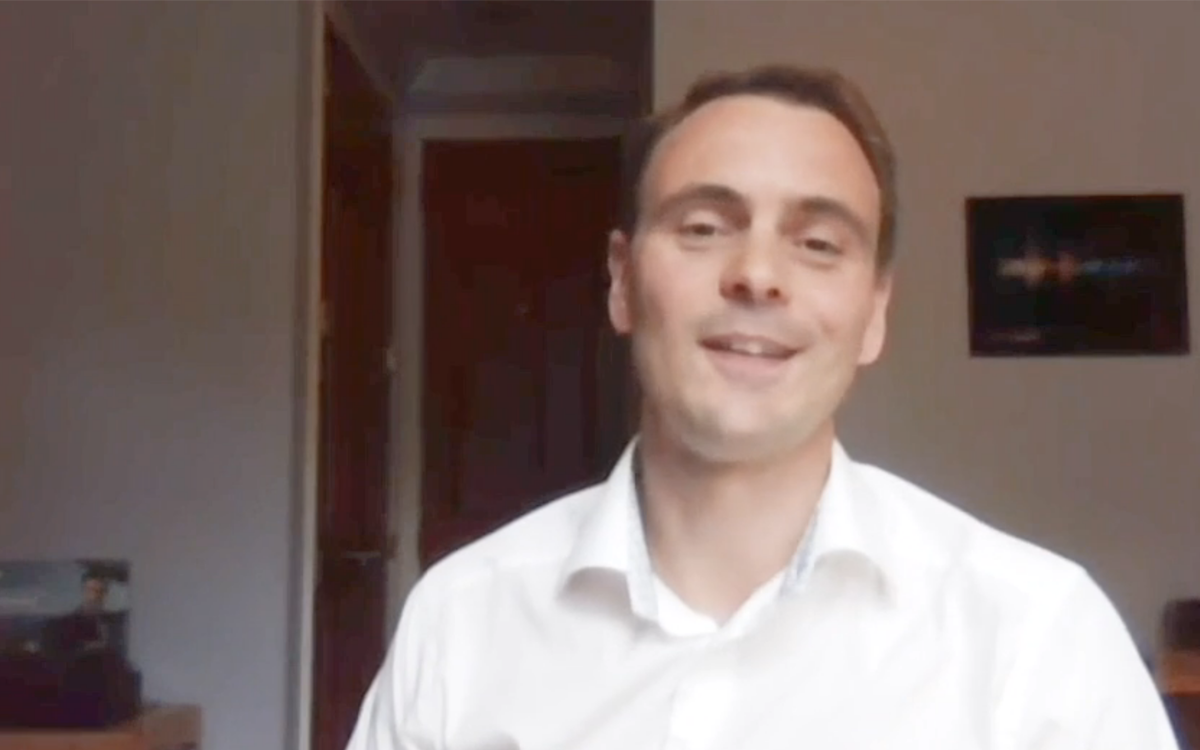 Exclusive Interview with Søren Hvidberg Nielsen, Widex USA President
If you were a practice owner, what should you be focusing on?
"I really would need to think about how I can implement new safety processes for my in-office services to protect both my staff but also the patients who are coming in," says Søren Hvidberg Nielsen, Widex USA President.
"In addition, I would think about what services can I offer remotely and in other safe ways. I've had discussions with customers about various curbside setups that helps them provide hearing aids in a safe and effective way."
"And then I would also be thinking about making plans for how I can re-engage patients and attract new ones, given the market has slowed down."
Discover 3 things Widex is doing to help practices recover, from crisis management to cash-flow management.
Want help getting hearing aid sales back up where they should be? Let's talk