Predictable Patient Growth This Year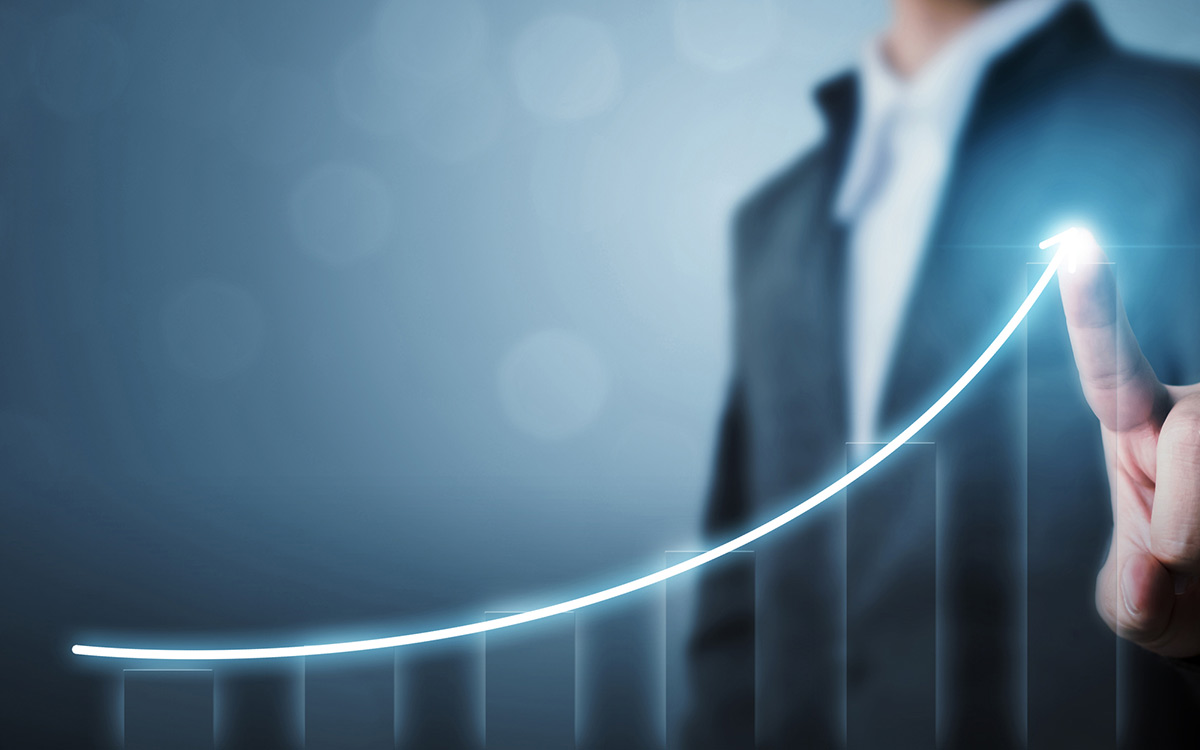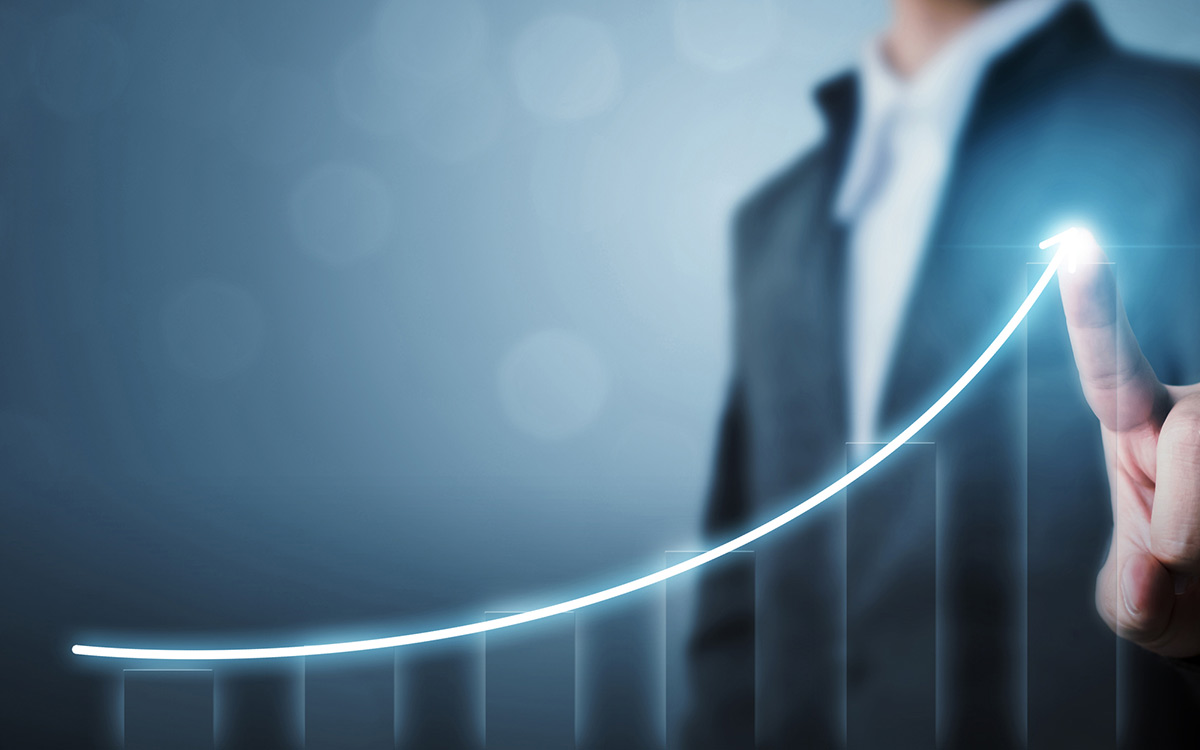 Two things: drive, and a proven set of steps for growing your practice.
What with day-to-day business activities and keeping patients happy it's easy to put off the key steps to making the new year a big success.
But that would be a mistake–one that could cost you thousands in missed revenue.
Going through these few steps every year will not only keep you profitable. It can help you make hundreds of thousands of dollars more a year. That's the difference between being able to keep the doors open and opening a second location.
I just had a call last week with a very determined practice owner. She came to us with the audacious goal of doubling her sales by the end of the year. While she had some ideas on what she wanted to try, she just wasn't happy with her results with other firms and was searching for a better approach. Looking ahead she plans to sell her practice in 7 years, and is hyper focused on building it up to get the most for when she sells. Not only did she make it, she doubled her sales in six months.
How can you be as or more successful than she was?
What was her secret?
After carefully evaluating her goals and her results, she threw her energy behind proven new-patient lead generation systems.
Wait, you say…that seems a bit too obvious. It's not obvious, it's simple. But it only works if you take the time to figure out what your practice needs and make sure you're investing in proven systems.
Which brings us to the most important questions you should be asking yourself as we ring in the new year. Start by asking yourself:
1. What marketing worked last year?
Take a look at your marketing plan from last year. What really worked to get the phone ringing? When you do the math, what brought in leads at the lowest cost? Did your Facebook or Google ads work better? Was your front desk able to convert phone calls into appointments?
On the flip side, did you spend a fortune on something that just didn't seem to move the needle, like ads on the back of a bus? Make sure you look at the entire year to see seasonal fluctuations. Sometimes it takes a few months to build up the kind of return you're expecting.
At MedPB we use this kind of holistic, diagnostic approach on our monthly calls with clients and it really works.
2. What do you need to change to make your marketing more effective?
My grandmother made the best fruit cake. No really. Good fruitcake is not just something you put on the table to make fun of. If you tasted it, you'd never consider entering it into the annual fruitcake toss. You'd immediately know that there was something different about it–her secret ingredient that pulls everything else together and makes all the other ingredients sing.
Marketing is like that too. When done right, each process is interconnected and builds on each other making the mix of systems incredibly powerful. But if it doesn't have everything lined up and working the way it should it might just fall short of expectations.
For example, you might have succeeded in bringing traffic to your website, but if there are no glowing reviews to build trust and the copy on the site doesn't resonate with patients, they aren't going to call you.
So in your evaluation, if you find there were things that didn't go as well as you expected, consider why….and are there things you can do to amplify the results going forward?
You may also find that there were strategies that just didn't work…things like handing out fireworks. Clearly you'll want to pause those tactics so that you can shift those marketing dollars to something that will get you closer to your dream goals.
3. What do you really want to achieve this year?
Take a step back and imagine what success looks like for you. Where do you want your business to be 6 months down the line? Next year? What's it going to take to get there? Work backwards from your revenue goals…how many patients do you have to see to make your goals? How many patients does your current marketing bring in? If they don't match up, you're not going to make it. (Talk to us, we can help you diagnose the problem.)
And don't forget, it's not all about the money. Go a step deeper than financial goals and ask yourself, what kinds of values do I want to live? What experience do I need to offer patients to live up to those values and my goals? What do I have to change to make my practice irresistible? Are you closing that perfect patient experience by handing out warm cookies to people as they leave? Remember: If they didn't like the experience of working with you (or the experience wasn't memorable), not only won't they return, they won't recommend you to their BFF.
With this image of success in mind, map out your quarterly goals. How will you know if you're on track by next quarter? Which seasons are likely to dip, and what are you going to do during the busy months to make up for that?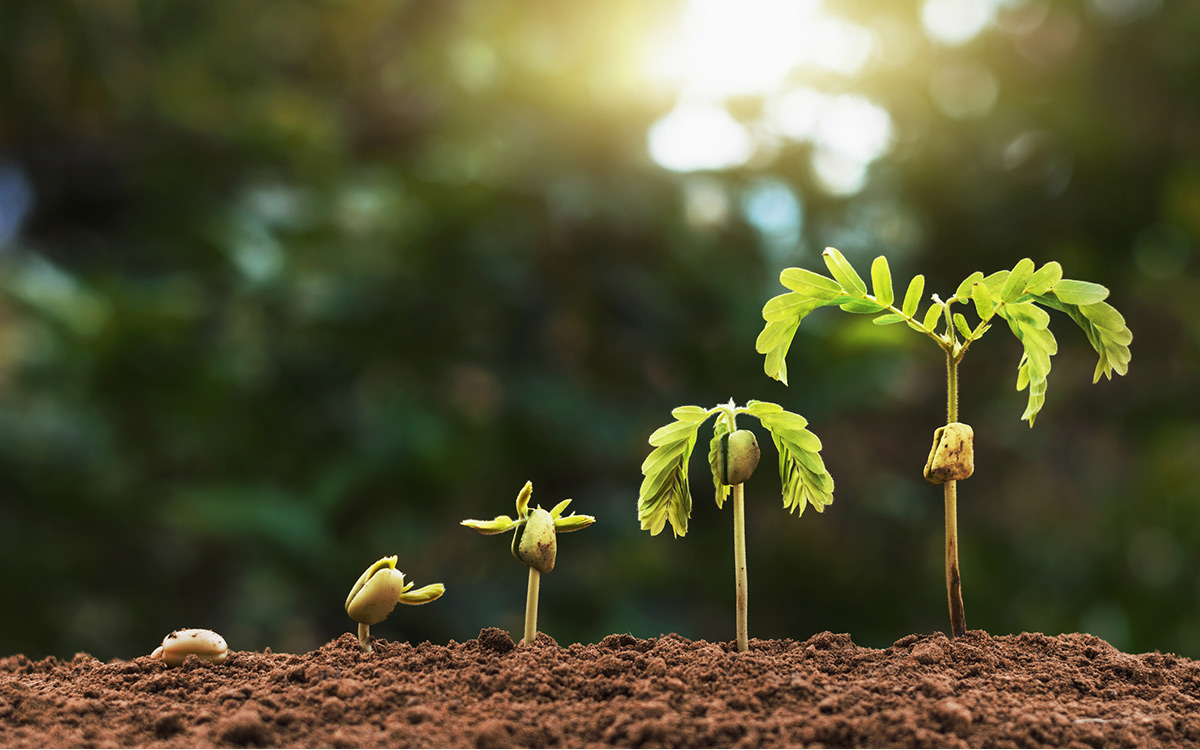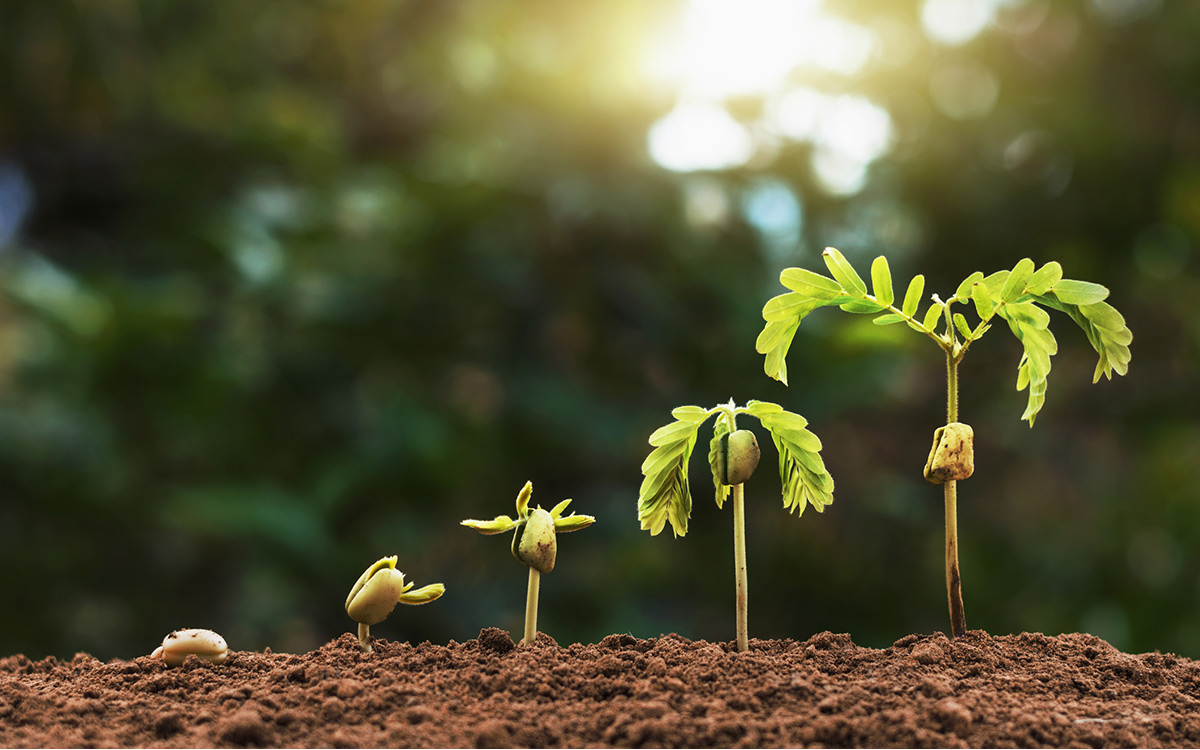 4. What kind of marketing plan is likely to get me there?
Marketing plans are really just a map of how to get from where you are to that goal of doubling the number of patients you're seeing. How are you going to achieve your quarterly and annual goals? Where will you spend your money, and what's the secret sauce–the crucial mix of marketing strategies– to get you there?
For some, that magic mix includes digital ads and social media that lead to a patient-focused website. Others rely on SEO strategies and online reviews to build trust. Whatever your mix, make sure they are designed to work together.
Are you willing to spend $200 to $800 per lead? If that sounds like a lot, give us a call…we think that's a ridiculous number too (and yet we're shocked at how many practices are doing just that).
5. Do I have the right team in place to double my growth?
Say your phone starts ringing at twice the rate it is now. Who's going to answer it? Are they good at convincing callers to come in for an evaluation? Do they represent you in the way you want to be known or do they droop behind the front desk, too lazy to stand up when greeting a patient? Are there enough of them to take care of 8 to 10 more patients a month?
Building up a successful practice includes staffing up with people who represent your values, people who are going to give your patients a consistent, positive experience. Are they focused on the patients' needs? Are they helpful, fun and happy to be working with you?
Warm bodies are not enough. Before you start hiring, take the time to develop your management principles. (We've found our un-management principles invaluable to building a crackerjack team.) Attracting the right people takes more than a liveable wage. The right people will be attracted by your values and be excited about living them.
Whether they're struggling with marketing, making poor financial decisions, not training their staff to succeed, or having trouble getting paid, every practice has growing pains. (If they don't, they aren't really growing.) Just take a look at some of the ones we laid out in our post about the 5 Stages of Success.
No matter what your growing pains turn out to be, it's never too late to turn it around. Finding a partner who can help you diagnose and treat your pain points can really speed up recovery…and turn your practice into a healthy, booming business.
Need help reviewing your plan? Talk to us.