What We've Learned from the Lockdown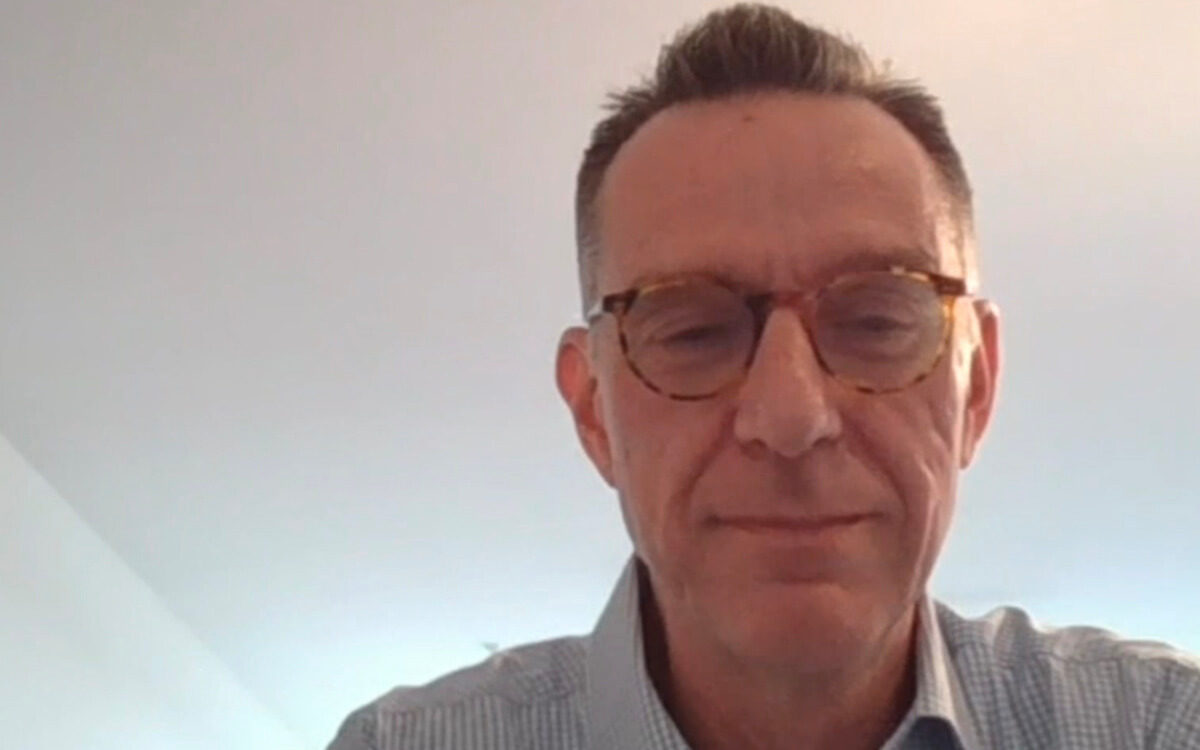 Exclusive Interview with Eric Timm, CEO of WS Audiology USA Wholesale
The lockdown gave us a way to reach additional patients.
"Why is it that we're kind of stuck on that kind of 26 to 31 or 32% penetration rate of uptake with hearing care as a category?" asks Eric Timm, CEO of Sivantos. "One of the things that we've identified is that there's a whole group of folks out there that while they could benefit from having a hearing aid, they're just not a big fan of the high-touch, got-to-go-in for multiple appointments to a practice, to get hearing healthcare in the traditional delivery model."
The pandemic has forced many practices to rethink how they are doing business and moving some of their services online. "I think that there may well be an entirely new set of patients that might be accessible to hearing care professionals when they can offer these kinds of remote care solutions," Timm says.
"I don't know that it's ever going to be a return to whatever normal was," continues Timm. "We've got to recognize the environment that we're in, the volatility associated with that. But I think the important thing is to recognize that we've been forced to learn things, we've been forced to adapt and try new models during the crisis that I think can continue to serve us well."
Discover the 3 ways Eric Timm suggests practices interact with patients to improve hearing aid sales.
Want more ideas for selling hearing aids? Let's talk