The Medical Search Engine Optimization (SEO) Cheat Sheet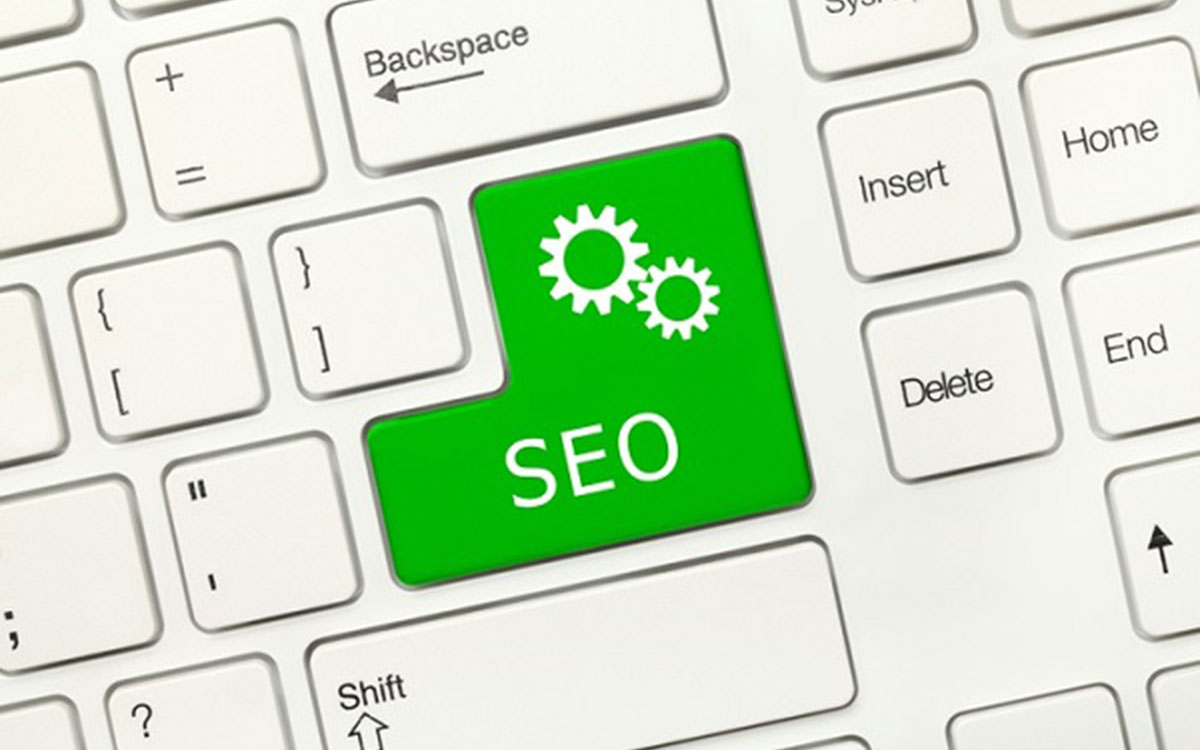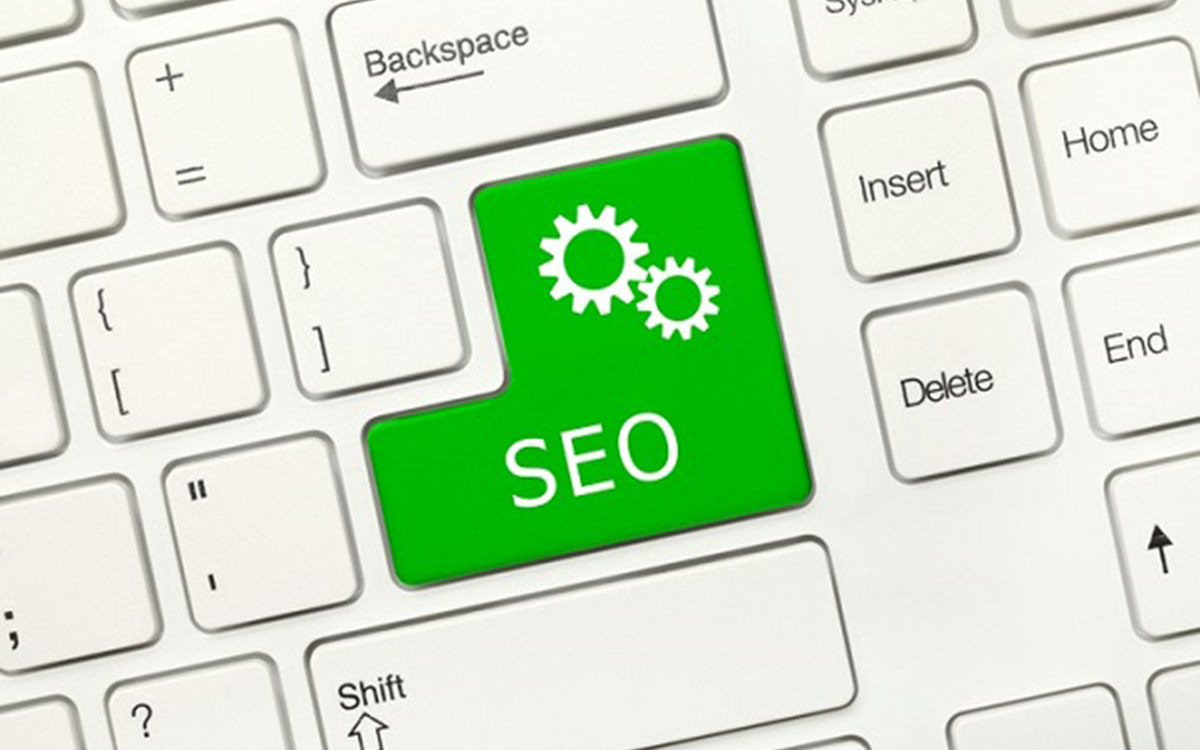 Are you struggling to get new patients in the door of your audiology clinic or healthcare practice? Search engine optimization (SEO) of your website can help. Medical SEO can increase the number of new patients who find your website and call to book appointments.
But driving new patients to your website can be frustrating. If only it were as simple as a keystroke! There are many details to understand and it's hard to know where to focus your efforts.
We created this Medical SEO cheat sheet to make it easy for you. Use these 5 steps to build your online presence and reputation and appear at the top of the search engine results to attract more new patients.
1. Fast Site Speed
If your medical practice website loads slowly, it will negatively impact your search rankings—so it's important that your site load quickly. In fact, nearly half of potential new patients expect your site to load in two seconds or less. And the longer the page takes to load, the more visitors will abandon it altogether.
Using a speed test tool, such as Pingdom or Speedtest, can help you determine your website's page load time. Another good way to improve your medical SEO is by checking the load time of a few competitor websites; there are free tools you can use to do this. You want to make sure your page load time at least matches—and preferably beats—your competitors.
2. Proper Coding
Meta tags have always been important in SEO, but now their role is changing. Google can now read your entire site and determine what it's about. So not only does your entire site need to provide quality information and contain the trust indicators search engines look for, but your site also needs to have additional coding and structure that matches the copy on the page. In addition, accessibility has become more important, and a site that is accessible is more likely to show up in search results.
3. High-Quality Content
Quality content is one of Google's most significant ranking factors. In other words, producing relevant, well-written and insightful content is crucial to success with medical SEO—and will help your site climb the search rankings. In fact, up to 81% of marketers plan to produce more original written content in the future.
Comprehensive content drives traffic from long-tail keyword searches—that is, longer search terms that include more than just the keyword—to your medical practice website. In addition to being well-crafted and useful, this content must be:
Targeted to the specific audience you're trying to reach
Easily shareable by email and social media
Optimized for a keyword with a high search volume
Optimized to provide the best user experience, so users can easily find the most important information and answers to their search queries
Responsive across all types of devices, including smartphones and tablets
Well-researched, and providing sufficient detail
Valuable and engaging to readers
"Fresh," meaning updated regularly and, when possible, about current events and trending topics
4. Easily Crawlable Site
The term "crawlability" describes how well a search engine can navigate all the pages of your site and crawl your text content. That means:
Your site architecture must be logical and easy to navigate
Internal pages and blog articles must be interlinked
None of your links should be broken
Another important part of improving crawlability is having a proper URL structure. This involves:
Using real words, not IP addresses or binary numbers
Not changing old URLs (this will break the links)
Including dates for articles and blog posts
Using keywords
Using generic, descriptive titles rather than specific ones
Looking at how other notable practices in your specialty are structuring their URLs, and modeling yours after them
5. Responsive, Mobile-Friendly Design
Today, over 31 million Internet users in the U.S. go online exclusively using a smartphone. That means your medical practice website needs to be optimized for mobile. Make sure the online marketing company you hire to design your website creates it using responsive design, which allows your site to display the same way regardless of what type of device it's accessed on.
Sites that aren't mobile-optimized can suffer in the search rankings, as Google's algorithm favors more accessible sites. In fact, Google offers a free tool you can use to check the mobile-friendliness of your medical practice website.
SEO for doctors involves a lot of moving parts. By following this cheat sheet, you can ensure your site climbs the search rankings and can be easily found and accessed by everyone—especially new patients, who will contact your practice to book appointments. Growing with SEO does take time and effort, however. If you need more help driving traffic to your site and attracting new patients, we can do it all for you.
Achieve more. Talk to us.