READ THIS – Warning from Google!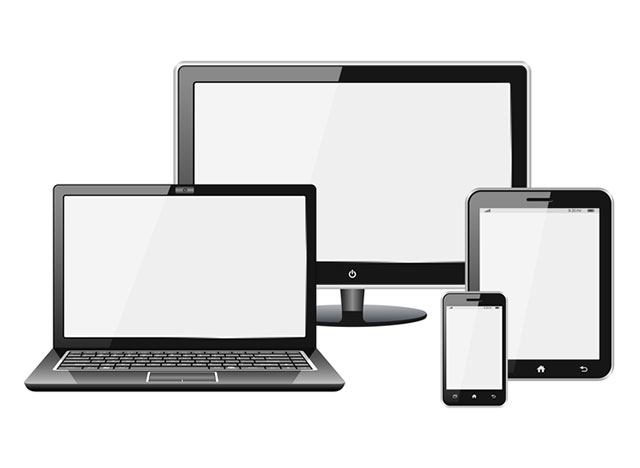 Google is about to make some changes that will impact your income dramatically.
If you don't take action in the next month or two, your practice could be left high and dry, and your business could suffer dramatically, losing $250,000 in the next 12 months!
What is Google About To Do?
Since 2013, Google has been warning that if pages on your site aren't "mobile-friendly" people using mobile devices will no longer find them in searches on Google. Which simply means if your site isn't "mobile-friendly" it will disappear from view for the 35% of people who search for it on their mobile device (phone or tablet).
This is your last reminder or else your site will be GONE from Google mobile searches and you're online leads will decrease by a minimum of 35%. For the average practice you're looking at a decrease in sales of $250,000. Can you afford that, a loss in revenue this year of $250,000?
Yes, Google's search algorithm, the way they rank your site is about to change.
Are you ready?
What you can do today:
1. Talk to Us and our team will check if for you.
2. If your site is mobile friendly, you don't need to do anything more
3. If it isn't, we'll let you know and contact you to schedule a call and discuss options.
That way you can make the change from out of date non-mobile friendly website to a "responsive" site, one that works on computers, tablets and smartphones.
Just be aware, with this upcoming change, we're getting a lot of requests, and the sooner you get started by contacting us the sooner we can get your site fixed and Google compatible.
You've been warned! Don't make the mistake of waiting until your site drops from view and potential patients can't find you. If you do, they'll find your competition, the practices who have up-to-date websites, and you'll lose a lifetime of hearing aid sales.
Make sure you have a mobile friendly website today and if not, talk to us ASAP so we can reserve a spot for your mobile friendly site build.
Questions?
That's what we are here for, to help. Talk to Us today to take action and grow your practice
To your success,
Kevin St.Clergy
Founder
Educated Patients
P.S. I know if I owned a practice, I'd be annoyed at constantly having to upgrade my website. I feel the same way about software upgrades.
But the truth is the people who are truly successful are always improving their own knowledge, skills, equipment – which results in more patient visits and higher acceptance rates.
Same thing is true with online marketing. It's constantly changing and to stay competitive you regularly need to update your website, or let your competitors take over.
Talk to Us today to take action and grow your practice.