Why Your SEO Isn't Working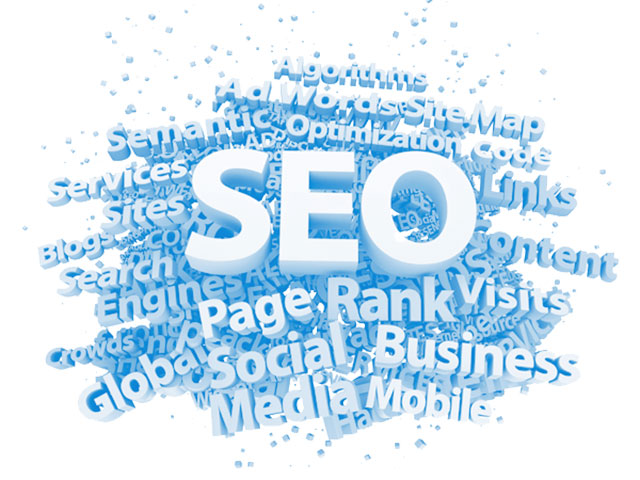 Want more patients so you can grow your practice?
Did you know that you can double your revenue, adding another $500,000 or more in income by using the www, with an online patient attraction strategy?
Yes, you too can double your practice by attracting more patients to your website.
But here's the problem, the big headache.
You know that you're NOT an expert in medical search engine optimization or social media marketing, so what do you do…
The BIG mistake most people make is they go looking for the generic solution, and sign up with a "search engine optimization (seo)" firm with no industry expertise. Then when you don't get results the logical conclusion is that medical SEO doesn't work.
But that's wrong!
It's like when you have a headache or a dreaded sinus infection. If you take a quarter of an aspirin or just the first dose of antibiotic, you're not going to feel better. To get well you need to take the full dose, 2 aspirin or the full 10 day course of antibiotics.
Digital marketing is the same.
To get results you need do a whole lot of things right. Over 90 variables are at play. Which is why we complete over 120 individual tasks to help your website get more traffic, more patients calling and grow your profits.
There are key onsite tasks that need to be done as well as offsite tasks and social media tasks, all completed specifically with your patients in mind. That way, you're not just using proven SEO tactics, you're using proven SEO tactics that have been shown to attract more patients.
Want help doubling your practice's revenue?
Talk to Us today to schedule a free consultation. We'll show you the key online and offline steps to take to get started.
Achieve more. Talk to us.