Top Medical SEO Ideas of the Month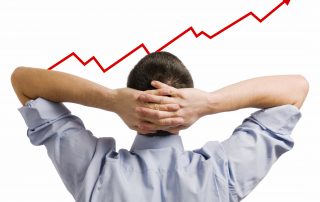 Looking to grow your practice this year?
Search Engine Optimization (SEO) is a great place to start.
Medical practices that rank well in the search engines get found easier and more often than those who don't put any SEO practices to use. They, in turn, get more new patient calls, see more patients per week, and thus grow their practice.
Getting found in the search engines can seem like a daunting task when on the ground level, so we collected a guide to get you started.
Here are our picks for the best medical SEO articles: