URGENT – Warning from Google!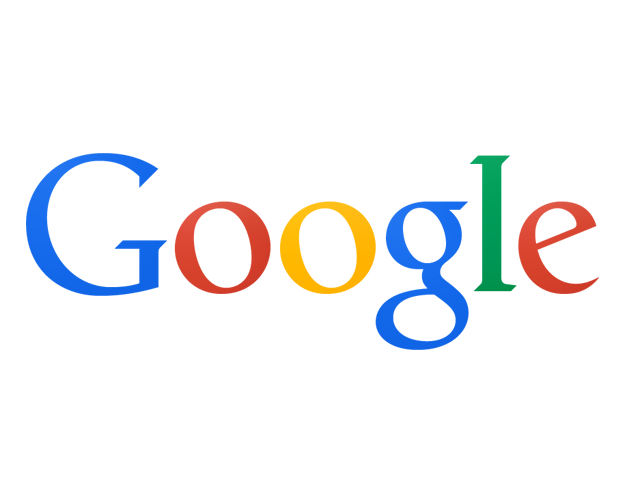 From today's New York Times, "Many businesses could wake up to discover their search engine ranking downgraded." Read more: https://nyti.ms/1P835GU
As we wrote you earlier this month, if you don't take action right away, your practice could be left high and dry, and your business could suffer dramatically, losing $250,000 in the next 12 months!
If you already ordered your new site, congrats! You'll be one of the first ones to go live. If not, call us.
What you can do today:
1. Make sure you have a mobile friendly website today and if you're not sure, talk to us ASAP. We can reserve a spot for your mobile friendly site build.
2. Take action and continue to grow your practice.
Don't give away your future patients and your future income to your competition. Upgrade your site today.
Achieve more. Talk to us.