Discover The Gold Mine In Your Practice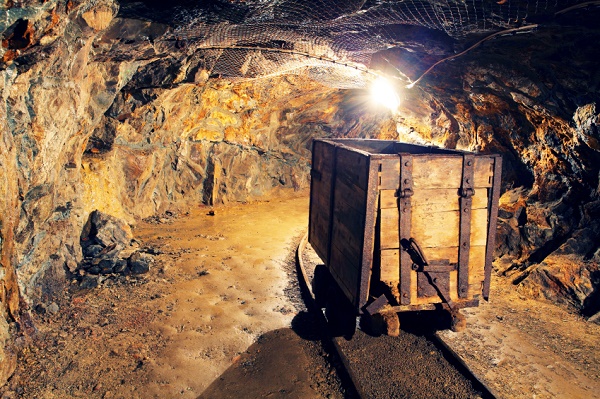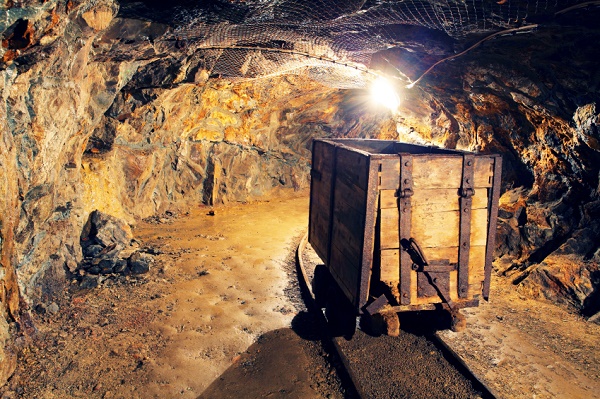 We hear it every day. How can I increase hearing aid sales without spending a fortune on advertising?
Well the answer is, if you've had your practice for a few years, you're sitting on a goldmine, waiting to be tapped.
While the focus of our work with clients is to help them attract new patients, did you know it costs six times as much to acquire a new patient as to generate repeat sales to existing ones?
Of course you shouldn't stop working to attract new patients or eventually your well is going to run dry. But DO focus more of your marketing efforts to past patients.
Allocate time each month to marketing to past customers. Make sure to contact them via email, snail mail and telemarketing (not what you think, by the way).
Email broadcasts are a wonderful way to stay in touch with patients. To begin, start with once a month. You can use a service called ConstantContact.com to get started.
Using goldmine or upgrade letters to your database (at least 500) can generate a quick $15,000 to $40,000 in hearing aids sales. This can be as easy as a one-page letter to current patients with three year old hearing aids and above.
Now on to the telemarketing. Have your front desk manager go through your files to call your patients who haven't been in a while for a hearing test or clean and check. This can make a huge difference. We used to sell an extra 4 to 8 hearing aids every month when Penny and I mailed out clean and check letters, and she followed up with a phone call.
You'll grow your audiology and hearing aid practice faster by concentrating BOTH on attracting new patients and on the ones who already know, like, and trust you and would happily buy from you again.
If you need help attracting patients to your practice, Talk to Us.