WEB EVENT
Protect Your Practice From Cyber Attacks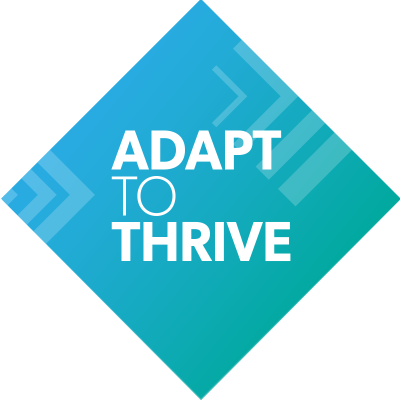 The 7 Top Things to Do Today To Protect Your Practice From Cyber Attacks
Discover:
The biggest threat to audiology and ENT practices
The mistake that can cost you tens of thousands of dollars a day in fines
7 Things you can do right now to make your practice more secure
What HIPAA requires you have on hand at all times
3 things that should trigger you to review your security ASAP
4 tip offs that you've been hacked
Who attends:
Audiology, ENT, HIS and HAD practices
Who's presenting?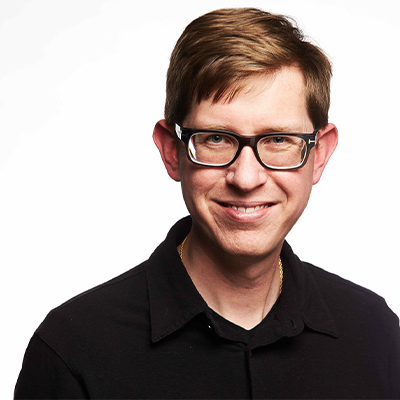 Josiah Dykstra
Designer Security, Founder
The 7 Top Things to Do Today To Protect Your Practice From Cyber Attacks
We don't like to brag, but when we looked for a cybersecurity expert, we looked for someone the government uses to protect our national security. No joke. I'd tell you more, but it's all on a need-to-know basis. I could read you his long line of credentials, but I think it's more relevant to tell you that as the husband of a private practice owner, he also has a soft spot for audiology and has therefore been consulting with audiology practices for the last 15 years to help make them more secure. He's here today to give insider tips on making sure your practice is secure. Welcome, Josiah.
Bonus…
As a free bonus when you sign up you'll get a copy of Attract More Ideal Patients