Medical Website Design
Want a website that transforms more visitors into patients?
Our websites generate 2-3 times as many new patient leads as the competitions'.
How our medical websites generate
more appointments
MedPB websites are written and designed to help patients get the answers they want to help them make a decision on which medical practice to work with. They pre-sell patients on your practice so they see you as the go-to local expert to trust.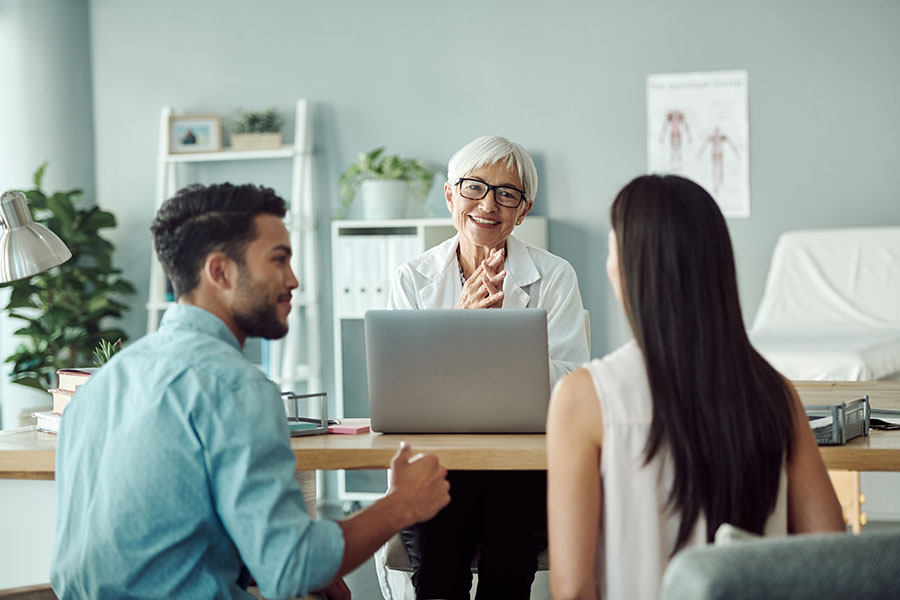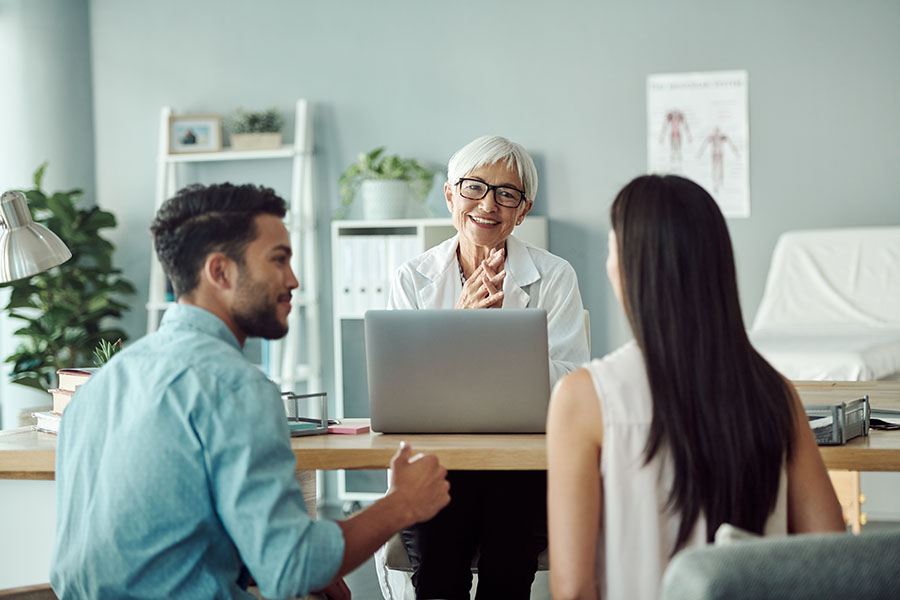 Get more new patients scheduled than your competitor's website
Unless it's a medical emergency, it's human nature to put off getting medical treatment. MedPB patient-centric websites are designed and written to overcome your biggest obstacle to attracting new patients: patient procrastination.
The result is that MedPB's patient-centric websites deliver twice as many new leads as competitors' sites. Which means more new patients and a lower per-lead cost for your practice.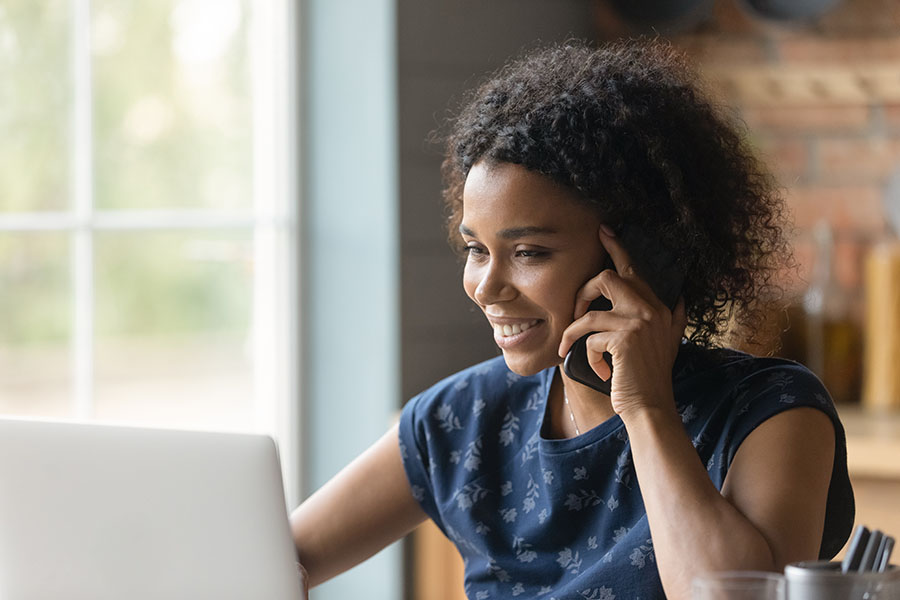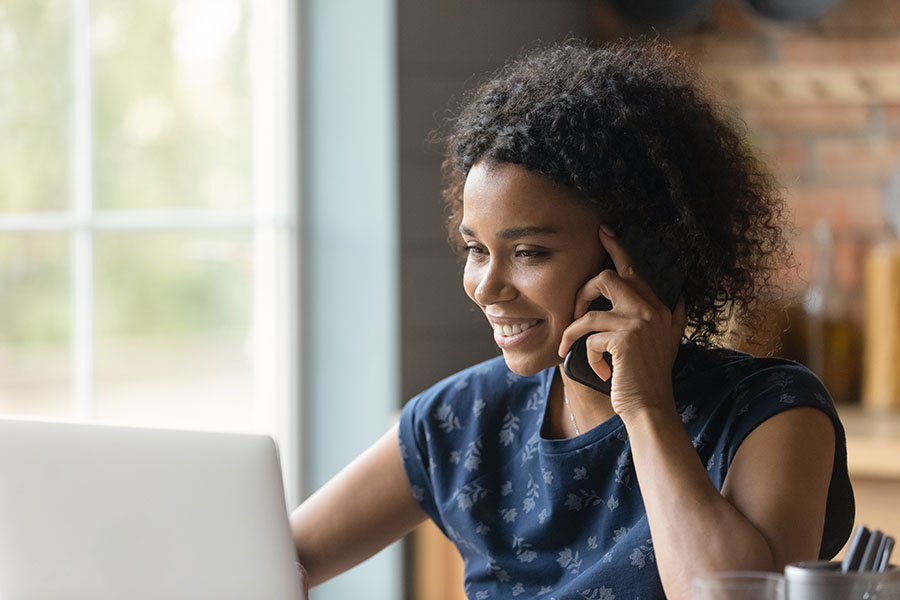 Medical websites that outperform the rest
What's the key to successful medical treatment? It's using data and science to make treatment decisions. The same is true with medical website design.
MedPB websites are designed based on patient psychology, and over a decade of data on how to increase conversions. We're continually testing and improving our website designs, which is why they generate twice as many new-patient leads as competitors' sites.
Want a website that outperforms competitors'?
RESULTS
The one downside of MedPB's marketing engine
Using MedPB's marketing engine, one practice in New Jersey saw steady growth.
Like the lottery, the winnings have been distributed over time.
Upside:
Increased sales by $5,207,000 over the last 6 years
Downside:
Had to hire on three additional staff to handle all the additional patients