The Top 7.5 Medical Marketing Strategies That Get Results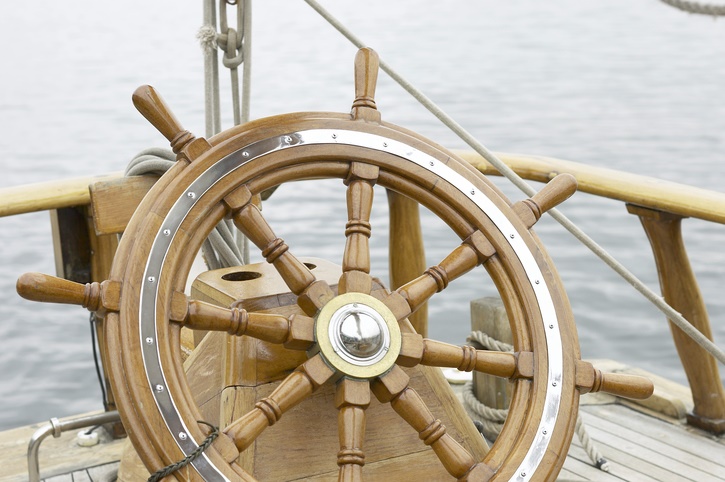 Last weekend, we took my two-and-a-half year old granddaughter out for a sail, one of her favorite pastimes this summer. Asked if she wanted to steer, she eagerly stepped to the stern and reached for the tiller (for landlubbers, this is the stick attached to the rudder that steers the boat).
Then, facing backwards, she held the tiller with a small but steady hand.
Whoops! Facing backwards?
We explained to her that she needed to face forward to steer, but couldn't get her to turn around. Then we realized that, given the height of the cabin, she was steering in the only way that made sense for a small person. She was facing the only way she could see.
Unfortunately, too many fully-grown practice owners are steering their practices facing backward, too. Let me be blunt. To grow your practice, you need to make sure you're facing forward, whether you're choosing the technology you use in your offices or the marketing you use to fill your waiting room.
What's an example of facing backwards with your medical marketing?
Using yellow page ads. Most people haven't had a phone book in their house for years.
Relying primarily on print advertising and direct mail. New patients are more likely to find you listed in Google search results than to see your ad in the local newspaper — or even on the local cable channel.
How can you face forward with your medical marketing and attract more patients?
Choose a marketing firm that specializes in medical marketing.
Attracting patients is not the same ball game as marketing the local car wash or neighborhood pub. If someone tells you that all website design, SEO or PPC is the same, ask yourself if you'd go see an optometrist for a heart problem or a podiatrist for a toothache.
Focus your marketing efforts online.
Over 79 percent of patients looking for a doctor begin with an internet search. This includes the majority of people over 60. Additionally, people who are searching online are more likely to have the income and insurance coverage to pay for medical services.
Use one simple performance measure to evaluate the success of your medical marketing.
That measure is the number of new and repeat patient calls and email contacts. That's all that matters if you want to grow your practice.
MedPB's call tracking system makes it easy to determine your ROI from each of your marketing efforts, including SEO, PPC and direct mail.
Focus on a marketing platform that gets results.
This may be heresy to some, but the only thing that matters about a website is whether it generates calls. Designing your own is like reinventing the field of medicine. You're better off finding a digital marketing platform
proven to attract patients than wading into the tedious and rarely successful process of building your own website.
Start with your mobile marketing.
A few years ago, we passed the 50 percent mark for mobile devices. Meaning that more than 50 percent of people using the web are getting there on a mobile device. Building a site that is mobile friendly isn't a nice add-on, it's essential. Sure, you'll want your site to look good on your office computer, but that's not how most patients will see it.
Combine SEO and PPC.
It used to be that you could get top search listings using SEO alone. Now Google has changed the game again and put PPC listings at the top. Of course, you'll get the most calls when you do both SEO and PPC marketing for your medical practice.
Email your database.
Email marketing works. The key is knowing how and when to use it. You can burn your list by emailing and pitching to your list too often. You can let your email list wither away from neglect. Or you can stay front-of-mind with your patients as the go-to local medical expert and increase new and repeat patient visits.
A Bonus Idea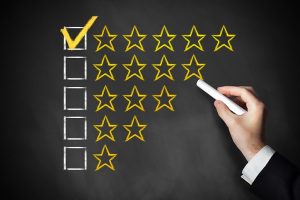 Recently Google has shifted to give more weight to customer (patient, in your case) reviews. This presents a challenge for practice owners, since it can be time consuming and problematic to collect and monitor patient reviews. Our patient review software is a simple solution that automates the process and keeps you in control of what is said about your practice online.
My granddaughter will be facing backward to steer for several more years. What about you? Want to attract more patients with forward-looking medical marketing? Put these 7.5 ideas to use and get results now.
Achieve more. Talk to us.