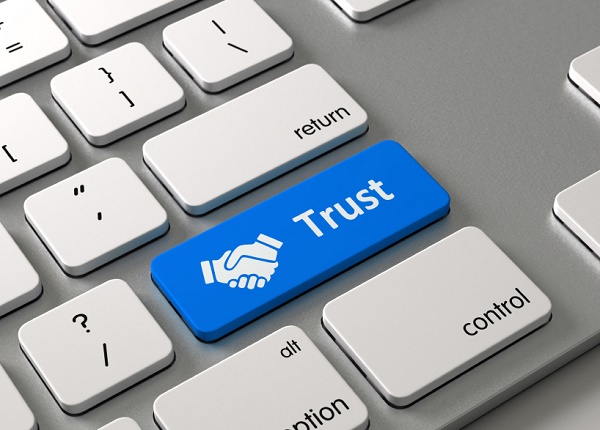 What's worth more, the money you get for helping a patient or their trust in you? One helps you pay the bills, the other—a patient's trust—can help you build your future. Obviously, every medical practice needs to get paid or you'd be out of business. But the same is true with trust. If patients didn't trust you, you wouldn't be in business in the first place, and you'd never attract new patients. Which tells you what? Trust is the new currency in today's marketplace and it's more important than ever in helping you grow your practice. Why is trust so important? When a prospective patient goes online, searching for a provider, most people
start by reading the patient reviews
. If you have hardly any reviews on the various social media sites, Google, Yelp, etc, or if you have more negative than positive ones, what's going to happen? The prospective patient, one you are more than competent to help, is going to go to one of your competitors, based on the reviews they read, regardless of how great your practice actually is or what all your patients say to you in person. Trust and your online reputation is everything. Top­notch reviews, in conjunction with word-­of-­mouth referrals, provide the winning combination and work to attract new patients to your practice. Obviously, it's not something you want to leave to chance. How can you protect and manage your online reputation so it helps instead of hinders? Step 1 – Find out what your current online reputation is. Get your Review Score and find out what you need to do to improve it.
Get your FREE Reputation Report
Not sure? Note the following:
83% of consumers say online customer reviews influence their purchase decisions.
A word­-of­-mouth recommendation is the primary factor behind 20% to 50% of all purchasing decisions.
So yes, trust and reputation are key to growing your practice. Ask yourself:
How do you want patients to view or talk about your practice?
What types of reviews are patients giving your practice?
Where do you want your practice to be in 5 or 10 years?
Get your FREE Reputation Report Today!
Ready to grow your practice? Schedule a free business strategy session with our team…