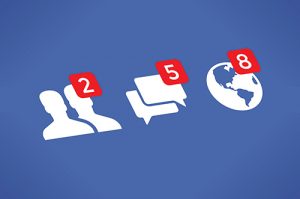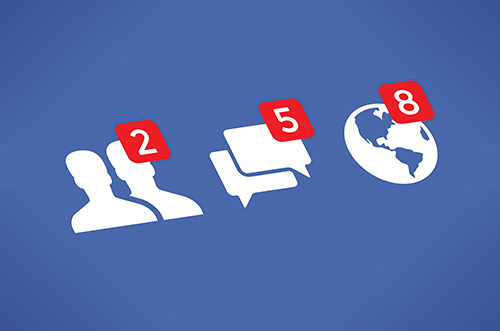 Daily Facebook posts help patients think of your practice as medical experts. Use 4-6 posts a week to stay in front of patients so they think of you when they are ready to schedule an appointment.
The question is, how can you get more people to read your Facebook posts? Is there a simple way to "boost" your post and reach even more new patients?
The short answer is yes, with a modest Facebook ad spend you can put your post in front of a lot more people. We've heard of practices spending as little as $50- $75 and getting a flood of traffic and new patients.
Which is why we strongly recommend you follow these 3 steps mapped out on the Facebook site.
Normally we'd offer to do it for you, but this is so easy that it's best done at the practice level.
Questions? Talk to us!