Advantage PPC AdsTM
Proven medical PPC to attract more patients this month.
Advantage PPC AdsTM
Proven medical PPC to attract more patients this month.
Attract more new patients for less.
More Patients Calling compared to other PPC services.
How to attract more patients with PPC.
What's the fastest way to attract more new patients to your practice? Medical pay-per-click (PPC) advertising. These paid online ads, which show up at the top and bottom of search results pages, are the first and last results a prospective patient sees when they're looking for health services online. This is true whether patients are searching on a desktop, laptop or mobile device. Paid ads at the top of the page are what most patients see.
PPC advertising and paid search is so effective that if your campaign is correctly set up by a medical marketing expert, it can get your phone ringing within weeks. You can start seeing and helping more patients right away.
Why Advantage PPC AdsTM outperforms other PPC services.
Other PPC marketing programs fail for an amazingly obvious reason. They are designed to generate activity and to get you to spend as many advertising dollars as you will throw at them. You may get plenty of ad views and ad clicks, but these paper thin PPC services are sorely lacking when it comes to the one thing that matters, generating new patient calls.
It's like ordering a burger and just getting the bun, and no meat. With Advantage PPC Ads™ you get more new patient calls than other medical PPC advertising services. On average our PPC clients get 62% more patients calling with Advantage PPC Ads™ compared to results from other leading PPC services.
Google Ads
With traditional advertising, such as print, television or radio, you pay for your ad to be seen by a large number of people—most of whom won't be interested. Google Ads PPC advertising is different. Rather than paying for each ad you place, you only pay when a patient actually clicks on your ad. This maximizes the ROI of your online marketing.
Facebook
Compared to other Pay-Per-Click options, Facebook offers the most control over who sees your ads. It's possible to target them by age, interests, behavior, and location. The better your targeting, the more ideal patients you'll attract. The result is a very cost-effective way to attract new patients…if you have a proven system for nurturing new patient leads.
Online advertising made easy.
Get more patients
from the search engines
Getting a new patient to click on your ad is the first step. The second is getting them to call your practice and schedule an appointment. Advantage PPC Ads™ software shines at both, so you'll be answering more calls from new patients.
With higher click through rates and higher on page conversion rates you get more new patient calls with Advantage PPC Ads™ than other medical PPC services. Up to 4 times as many new patients calling.
Use the right keywords
to attract more patients
Knowing the keywords your patients are searching for, and which words drive them to click on an ad is the key to sending more patients to your practice.
Unlike firms that do PPC for many industries, we're medical PPC management experts. We know which hot button phrases will trigger interest and get patients to your website.
Transparent reporting
shows you what's working
You'll see exactly how many new patients are calling your practice when you get access to our easy to review PPC management reporting system. You can view the number of clicks your ad received but, unlike the competition, we think the number of new patient calls is a better measure.
That way you can do the math and determine how much each new patient costs and how much to increase or decrease your PPC marketing spend.
Avoid PPC scams with Advantage PPC AdTM software.
If you needed a hearing aid, or a cavity filled, or a new pair of prescription glasses and the medical practitioner told you you'd have to sign a six month contract and then wait for months to see results, you'd assume they were either a quack or a con artist. Unfortunately this is how most medical advertising firms offering PPC services work. They lock you into long-term contracts because they want you to keep paying even if their campaigns don't work.
At MedPB™ we rely on the outstanding results of our Advantage PPC Ads™ software to keep clients coming back each month. Advantage PPC Ads™ outrank the competitions' ads on a host of measures, from clickthrough rates to calls generated to cost per ad. We've worked exclusively with medical practices for over 10 years and have built an outstanding track record of providing new patients to practices using paid search.
If you want more new patients, the smart choice is to pick the medical PPC program that fills your practice with patients.
Related articles in our blog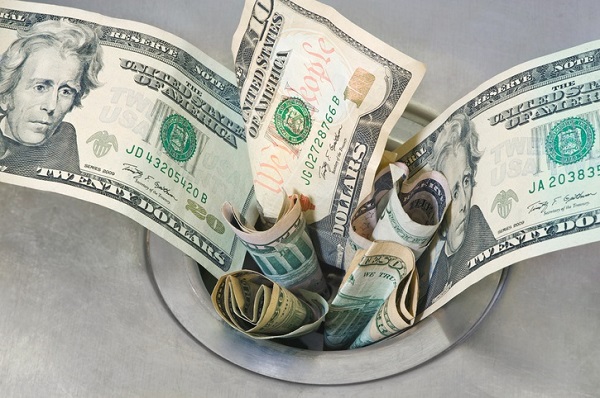 4 Ways to Avoid PPC Advertising Scams
As a smart practice owner, you know using PPC can be a great way to get more patients from the search engines. The only problem is there are a lot of firms, including ones with nationally recognized names, who use the promise of medical PPC results as a way to con medical practices. How can you avoid being duped?
Read more >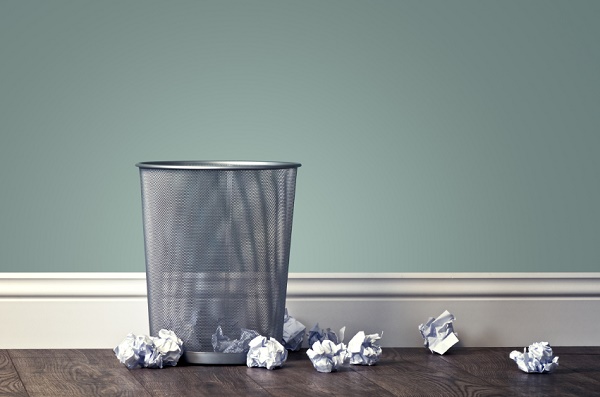 The Most Common Medical PPC Marketing Mistakes To Avoid
PPC can provide you with a low cost, easy way to attract more patients – if it's set up correctly. But all too often supposed PPC advertising firms don't get it right and it can turn into a black hole instead of source of new patients. To find out which mistakes to avoid…
Read more >
How To Get More Patients For Less with Medical PPC Advertising
With online advertising it's cost effective because you only pay for each potential patient that clicks on your ad. Here are 5 additional steps to reducing your PPC advertising costs while at the same time increasing the number of new patients contacting your practice.
Read more >