Top Medical Marketing Ideas for June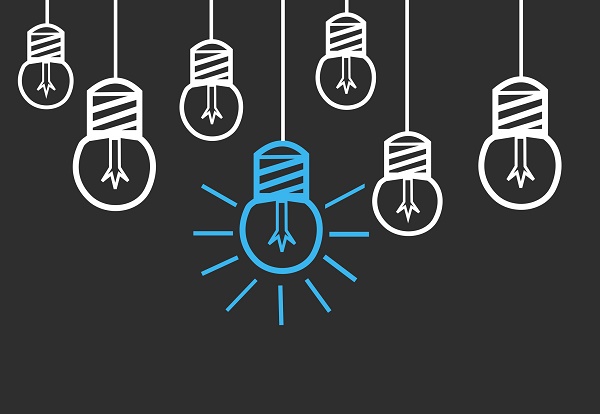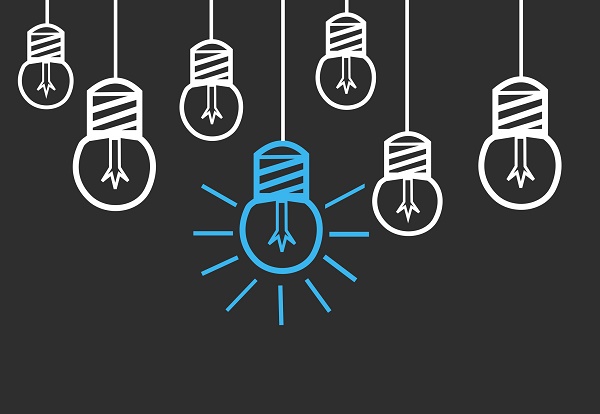 What are the best ways to attract new patients and grow your practice?
Each month, we review hundreds of articles to give you the top ideas in medical marketing, management, and leadership—so you can save time and acquire more patients. Below are our top 8 picks for the month. Let us know which you found most helpful and we'll keep them coming.
Here are our picks for the top medical marketing articles for June: