What your audiology competition is doing to stand out…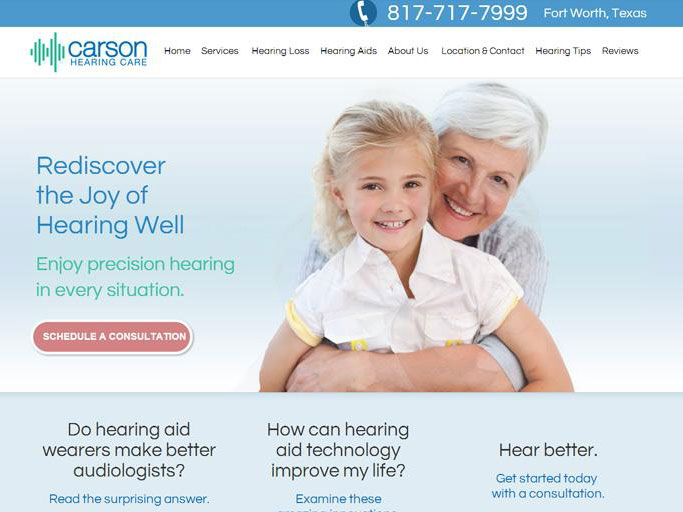 What  your competition is doing to stand out…
A quick heads up so you can see what your competition is doing to stand out online with their websites. Below are 3 of our latest designs.
Carson Hearing, Anderson Audiology and Audiology Associates recently selected MedPB to develop new Patient Attraction websites, to help them sell more hearing aids.
Ready to grow your practice with a website that gets the phone ringing for your practice too?
Achieve more. Talk to us.