Audiology Website Designs That Attract New Patients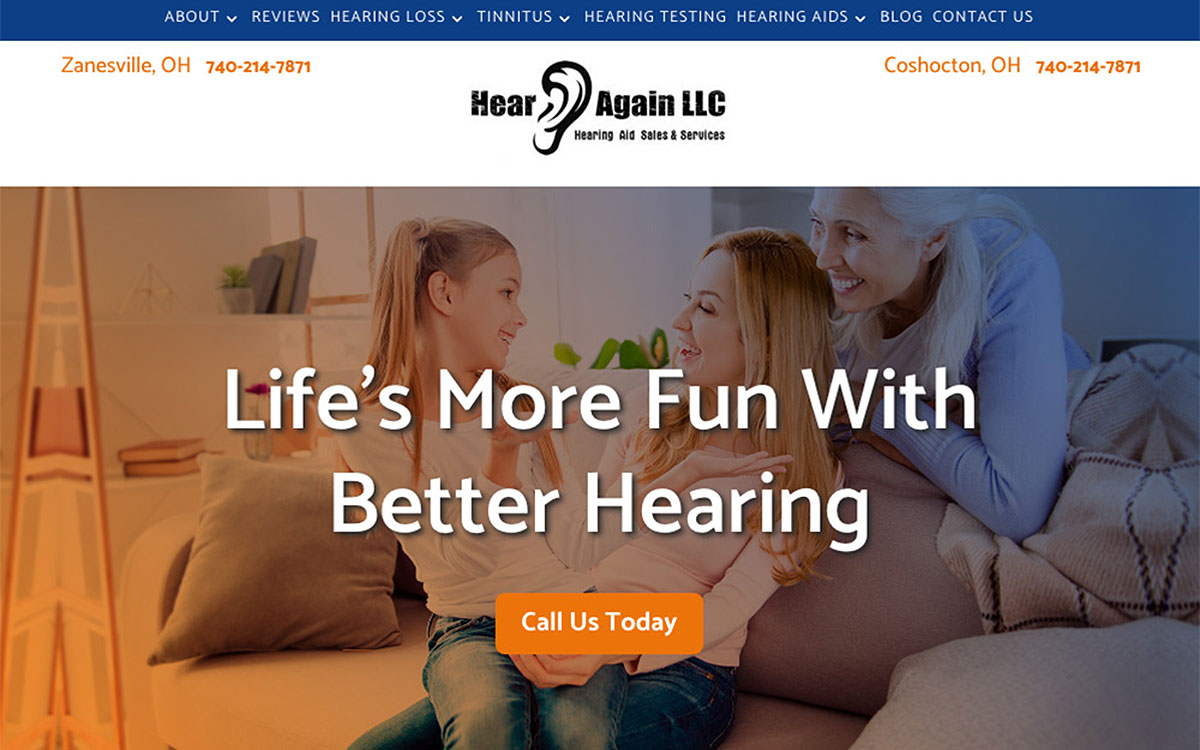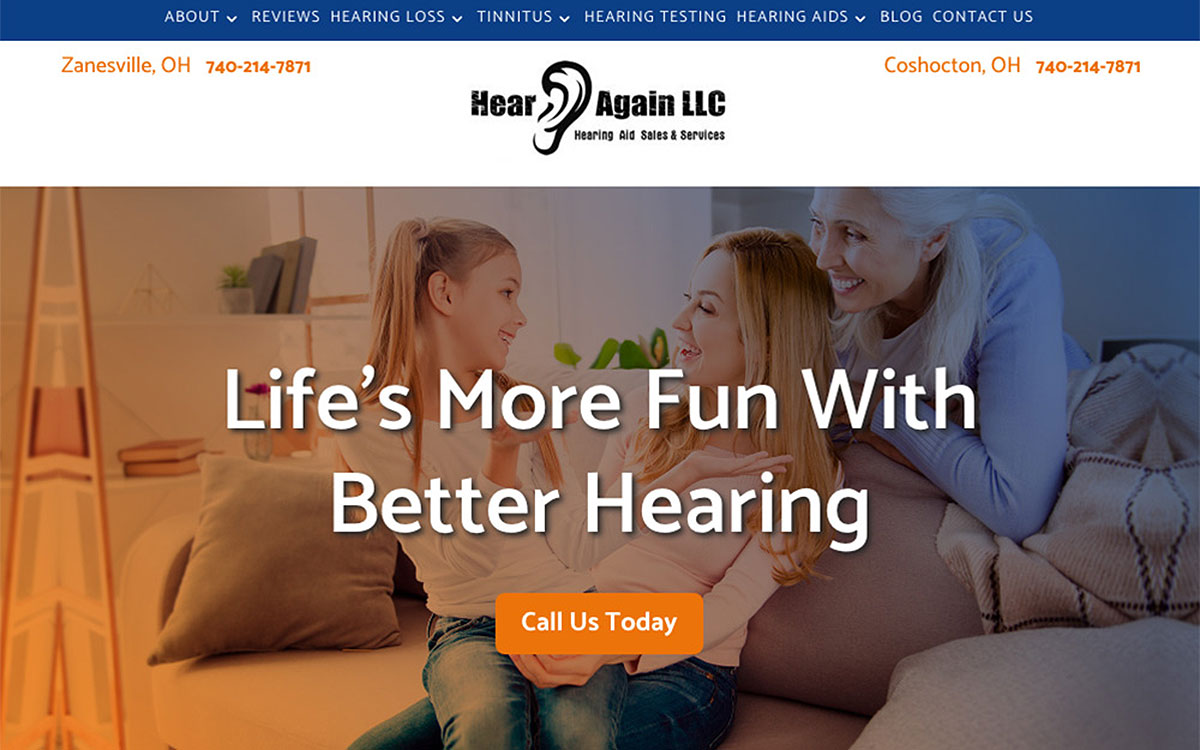 What are the best and brightest audiology and hearing aid practices doing to attract more patients online? 

They're using medical website designs and patient-attraction services proven to get their phones ringing. Below are 3 of our latest proprietary audiology website designs. You can learn more about our amazing new responsive web designs here.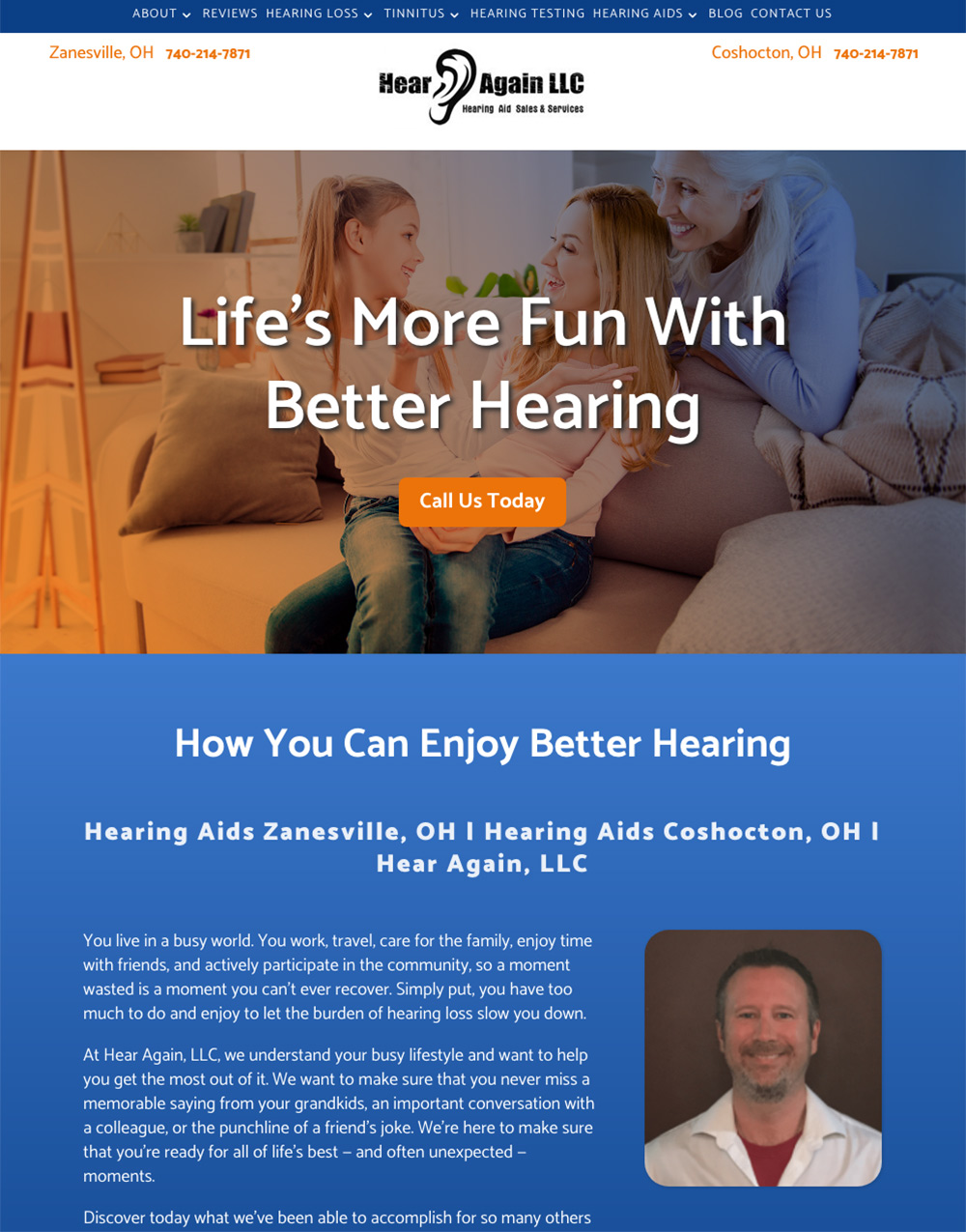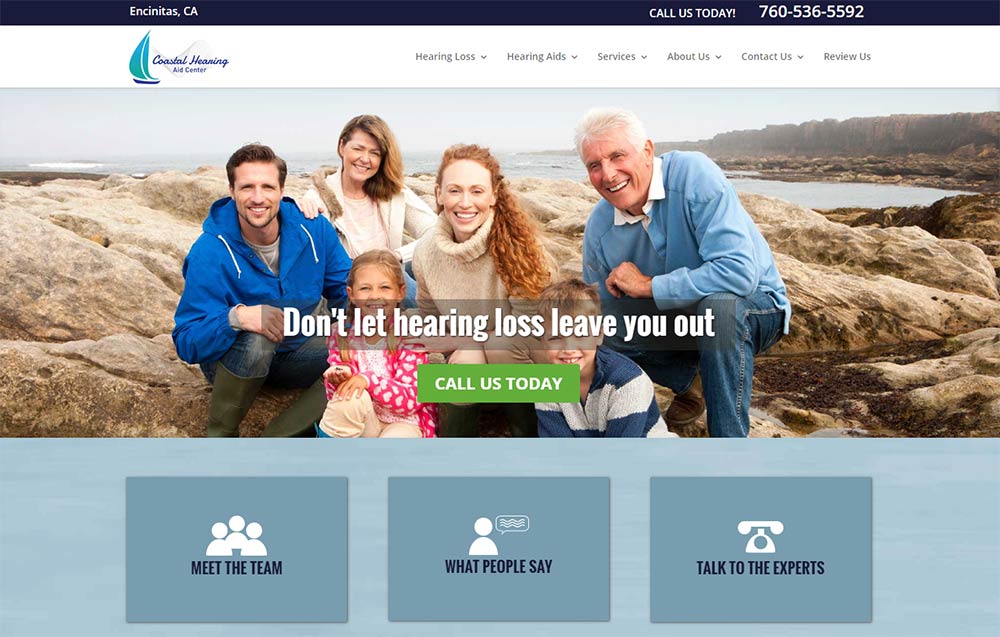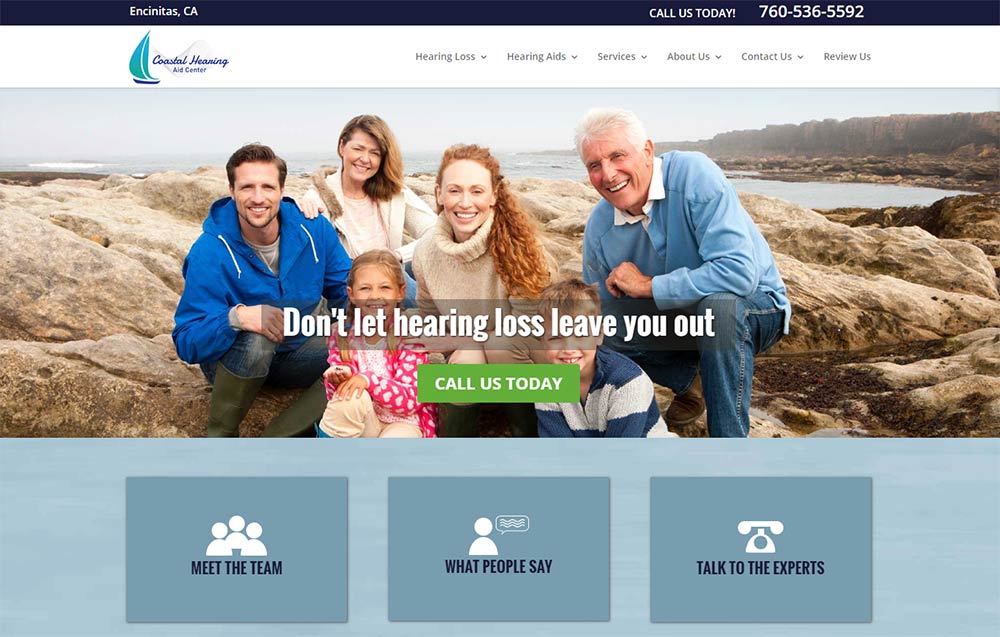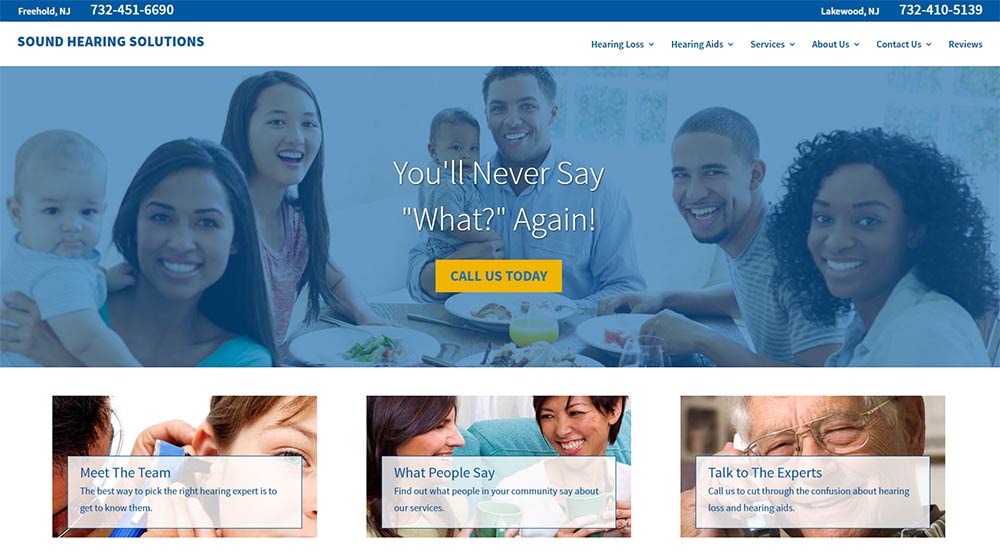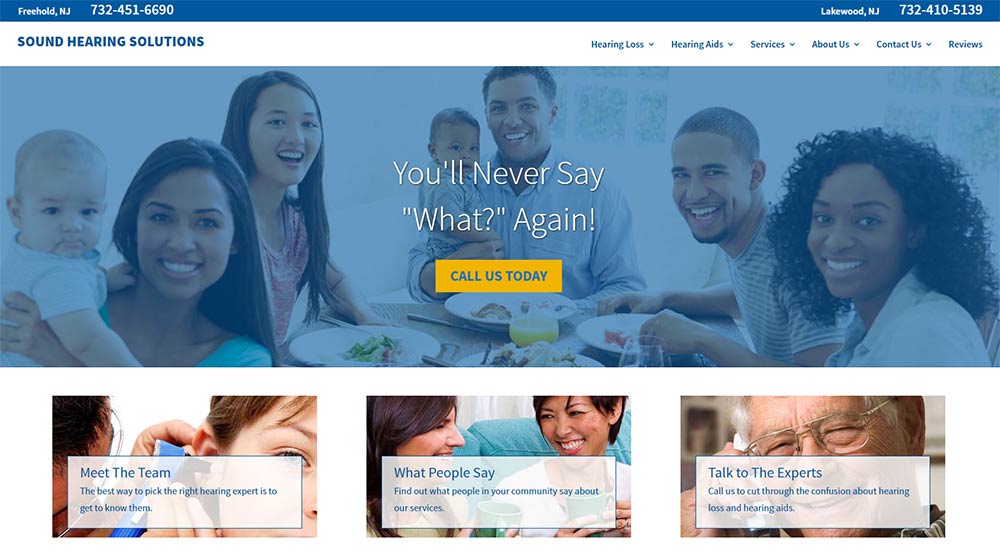 Want to find out more about getting your own audiology website?
Talk to Us today before your competition does and get your free online marketing consultation.