Which Audiology Website Designs Get More Patients in 2022?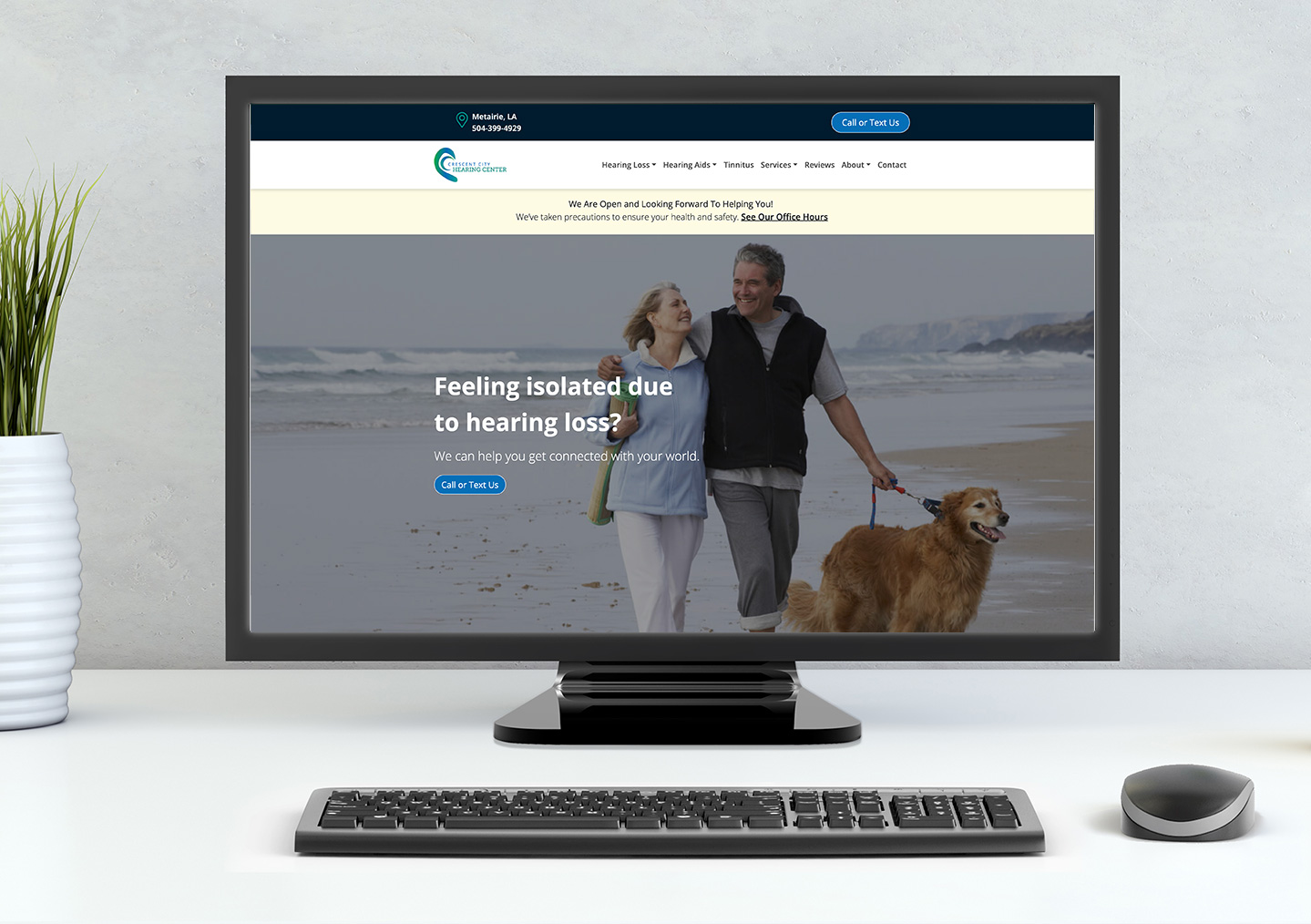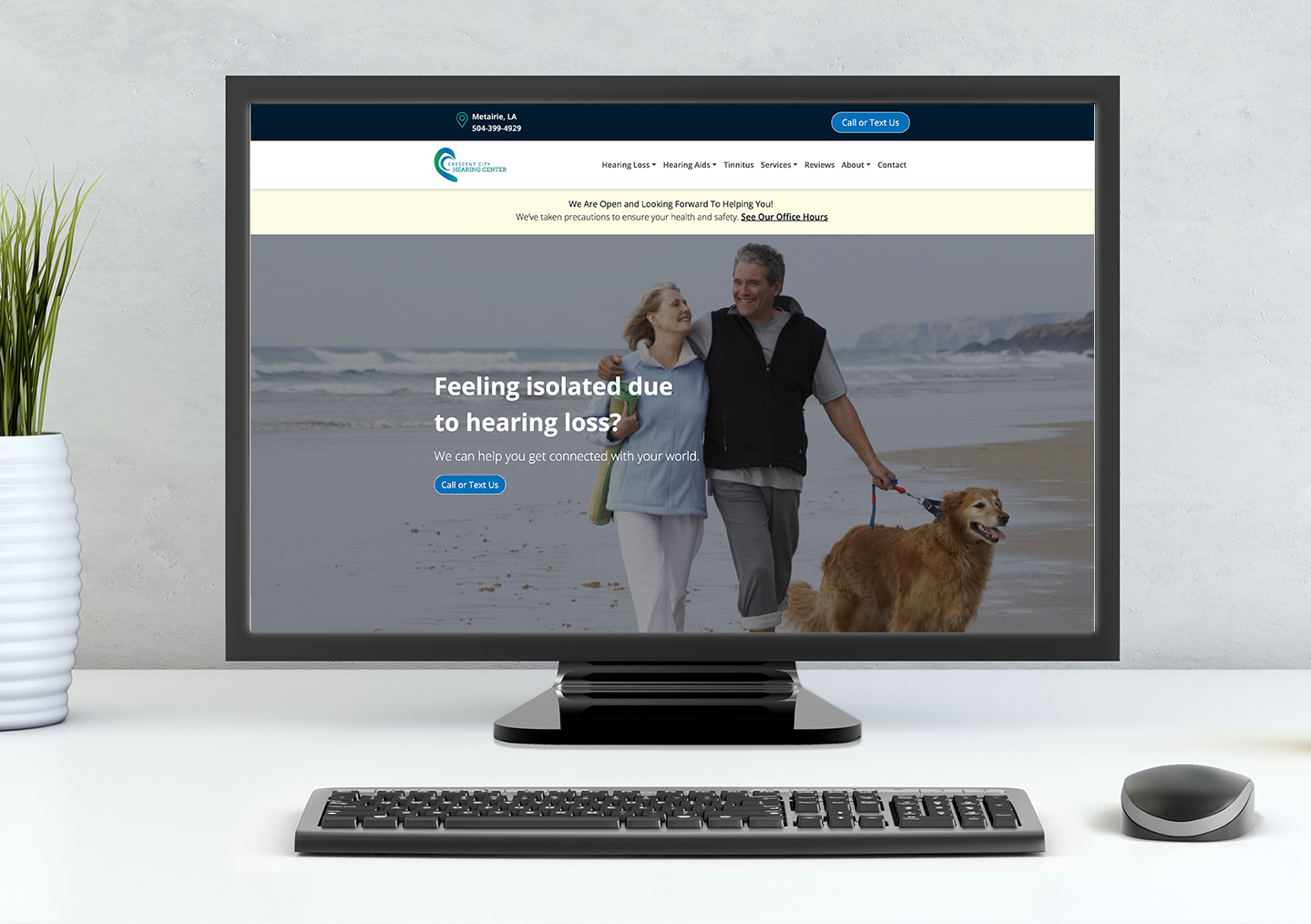 Almost every audiology practice owner we talk to loves their website until…
Until we ask them one key question.
When we ask them, what's it doing for you?
How many new audiology patient leads is it generating each month?
Almost every practice owner has the same answer.
They respond by telling us how much they like the way the site looks but that in fact it's not generating more than a few new patient leads, at best. 
Here at MedPB our focus is on helping you attract new patient leads. Which is what our audiology websites do. The sites we build and manage for our practices convert 3 times as many visitors into new patient leads as others in the industry.
Want to find out how you could do the same, attract three times as many new patients to your practice each month?
See what website designs top practices are using.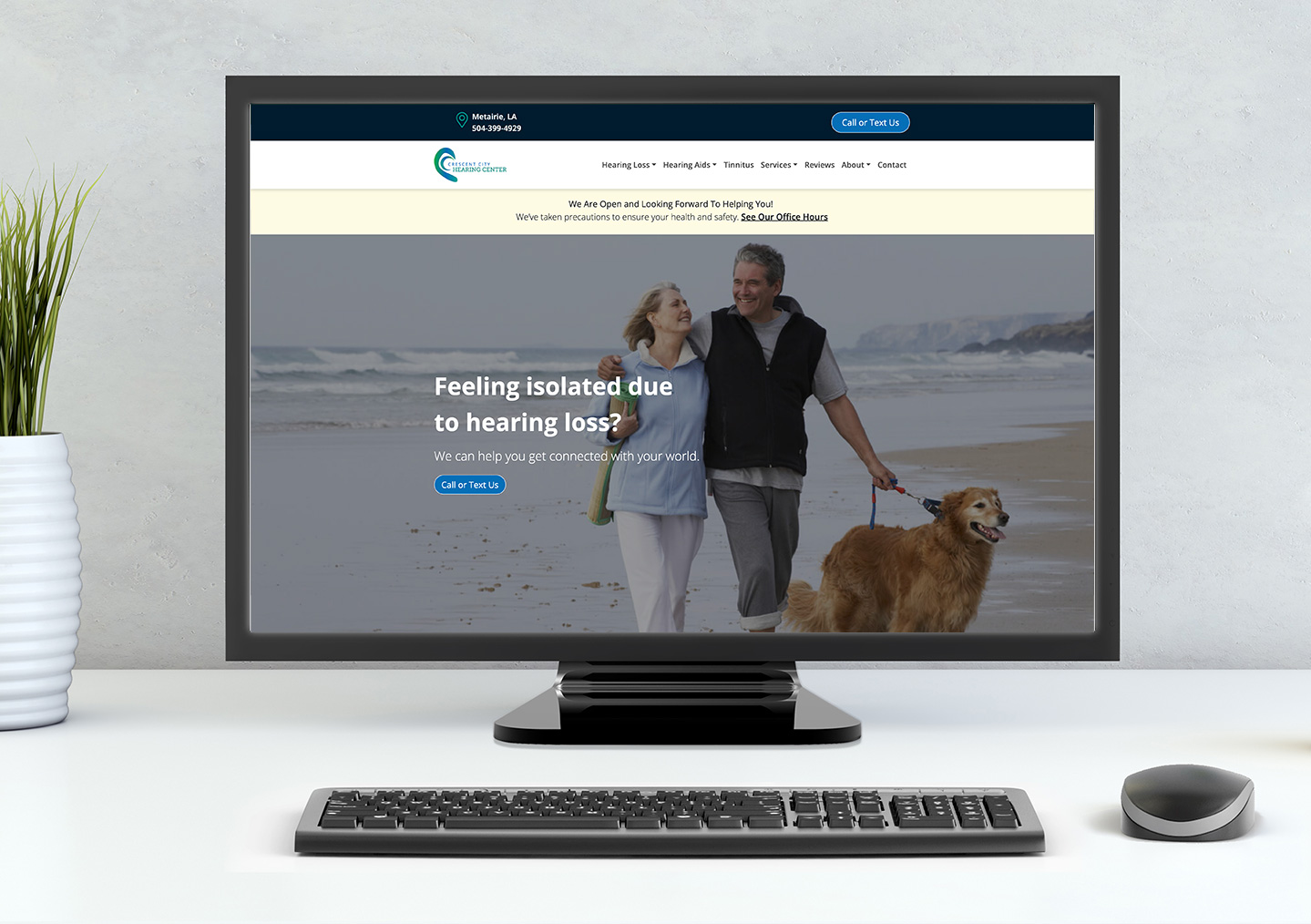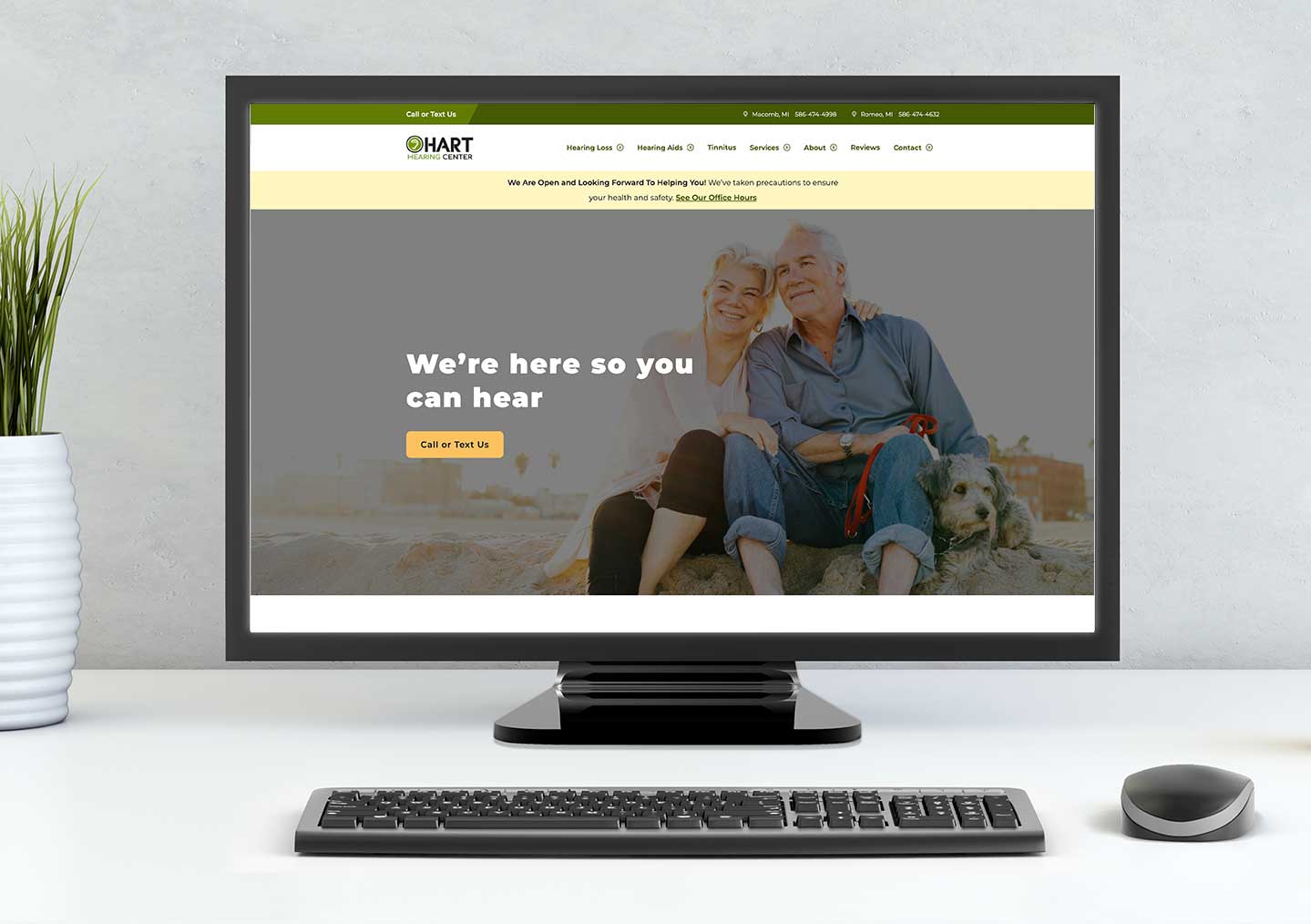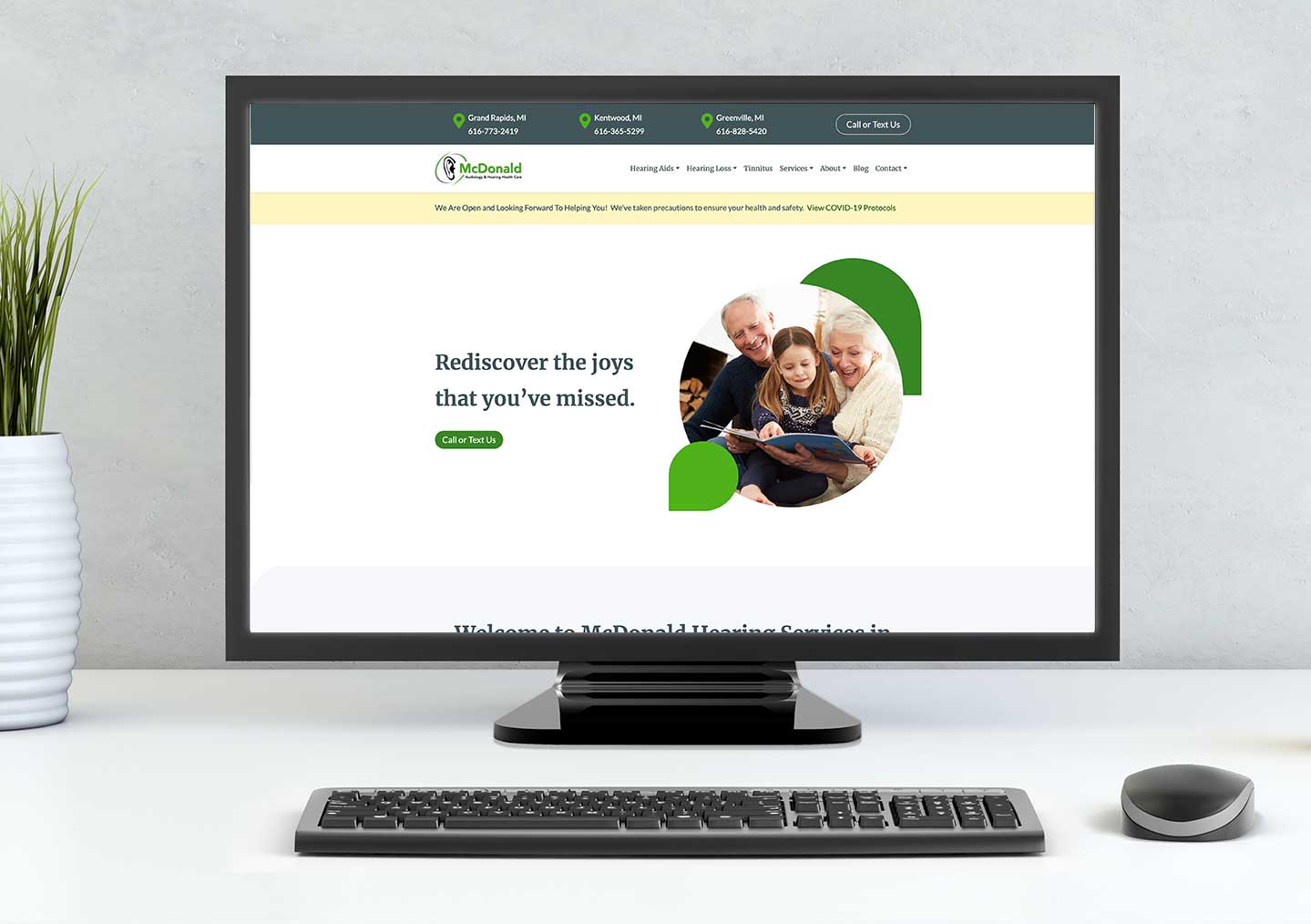 660% increase in new patient calls!
"My new patient calls skyrocketed by 660% with my MedPB website. Who knew that just using MedPB's website design could make such a difference. Going with MedPB was a smart business decision. Real people providing real results."
– Tony Evans, AudioLife Hearing Center, Knoxville, TN
Discover how to attract more new patients with your website.
Start here >