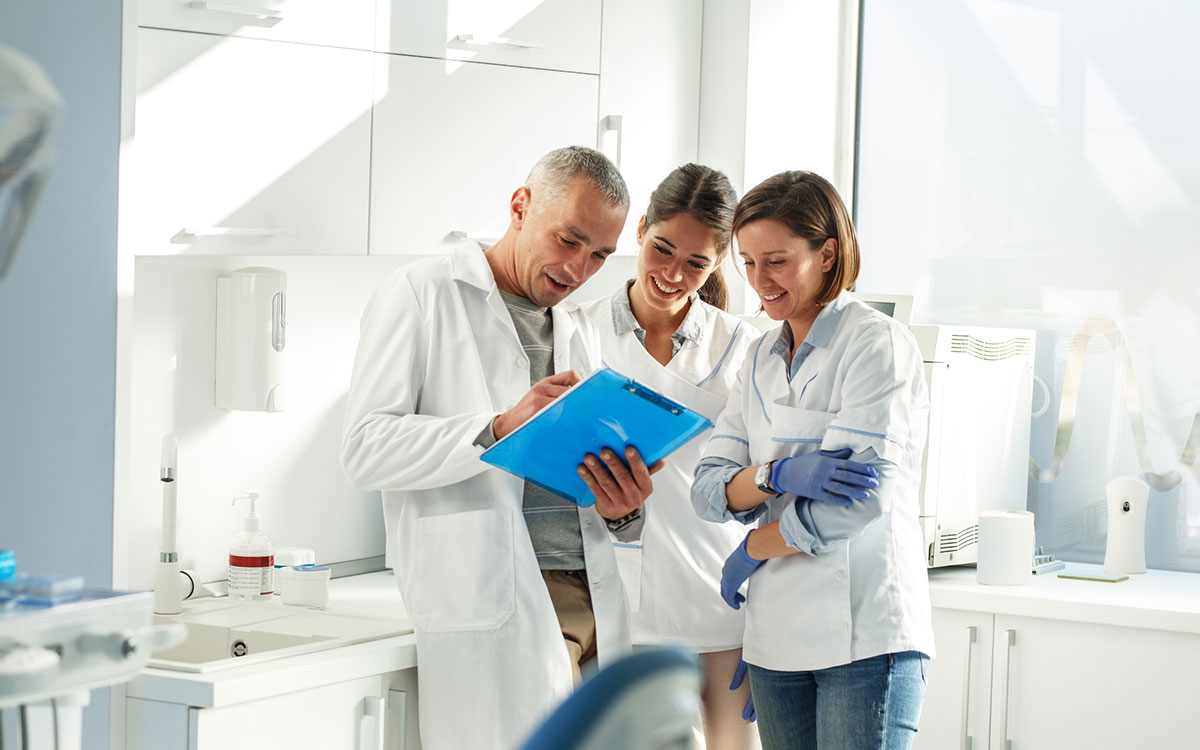 There's a gap and we're not just talking about between teeth.
According to research from Delta Dental, 85% of Americans feel strongly that dental health is important, and yet only about 25% of them are satisfied with the health of their mouths. In fact, a whopping 42% of people don't see their dentist as often as they'd like.
What does that mean for dental practices? It means your patients want to see you and believe it's important for their overall health…they just need a little nudge to get them in your chair. That's where dental marketing comes in. We've compiled some of the best dental marketing resources from the web to help you grow your practice.
Dental Marketing Strategies
Dental practices need to generate 25-50 new patients a month to keep up with an average attrition rate of 17%. Luckily, although you lose about 17% of patients, the ones who stay will stay on average 7 to 10 years, which makes them extremely valuable to your practice.
Marketing Your Dental Practice: What it Means
Want to Open a New Dental Office? Here's Where to Start
Dental Marketing Strategy: Getting Started
18 Ways to Improve the Patient Experience
A Painless Guide to Social Media Marketing for Dentists
How Much Can a Dental Practice Spend on Marketing?
4 marketing strategies to bring in new dental patients
27 proven dental marketing strategies
Creative Dental Marketing Ideas
The best marketing for dental practices starts with a strategy to build up a name in your local community. How can you promote your dental practice? Here are some great ideas to get started.
19 Genius Dental Marketing Ideas to Grow Your Practice
Patient Reviews: The Easy Way to Get New Patients Calling
33 Dental Marketing Ideas the Pros Use
7 Tips for Successful Dental Marketing on Facebook
4 Ways to Successfully Market your Dental Practice
74 Best Facebook Ad Images for Dental Practice Marketing
Why Most Medical SEO Doesn't Bring in New Patients
"I have been working with MedPB for about 8 years and they have always been a step ahead with my digital marketing. Recently, we channeled some of our budget to a new tactic. After the first week, we received 16 new leads. Amazing! I am now booked out for the next week. I definitely recommend MedPB to handle all of your digital."
Matt Murphy, Practice Owner, Boise, ID
Want a free consultation to review what's working and what isn't in your marketing strategy? Let's talk.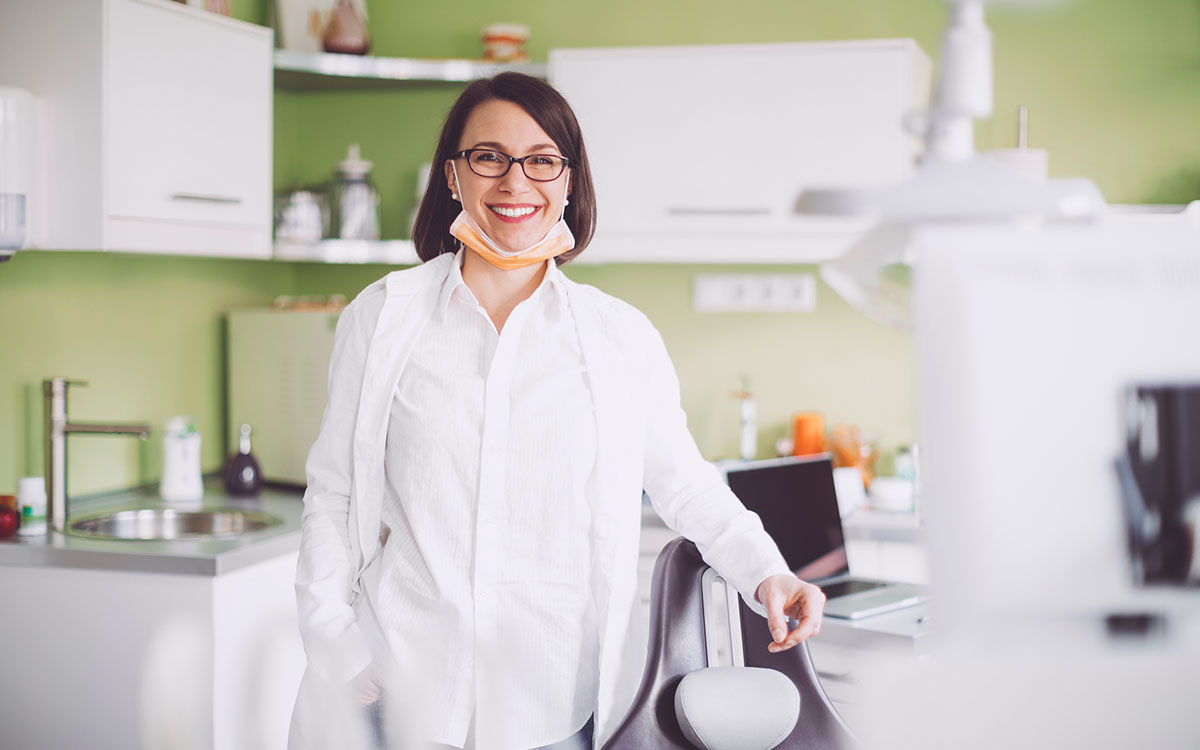 Orthodontic Practice Growth
A recent study reports 80% of orthodontists are seeing an increase in the number of adult patients, and up to 81% of people don't like the way their smile looks in photographs. No wonder orthodontists are reporting a huge spike in adults seeking orthodontic treatments. How can you get your share of new patients?
Top 5 Ways to Attract More Patients
Five Steps to Become a Fast Growing Orthodontics Practice
Observations on growing an orthodontic practice
Predictable Patient Growth
Orthodontic Practice Growth Development
The 5 Stages of Success: How to Realize the Full Value of Your Practice
What Every Practice Owner Should Know About Selling Their Practice
Marketing an Orthodontic Practice
Let's face it, as an orthodontist you're marketing to two distinct audiences: adults who are unhappy with their smiles, and parents of children who need braces. Here are some tips to capture both markets.
12 Marketing Tips for Orthodontists
The One PPC Mistake to Avoid at All Costs
10 Orthodontic Marketing Ideas That Work
Dental Marketing Is Not The Problem, Differentiation Is
8 Best Orthodontic Marketing Images
Live Chat — Waste of Money or Money Maker?
Orthodontic Marketing through Social Media
"We're scheduling at least 4 new patients a week thanks to MedPB's services. When I bought the practice, the previous owners highly recommended that I continue to work with MedPB and boy, were they right. With MedPB's help, the internet is one of our top sources for new patients. MedPB's a true partner in growing our practice."
Leslie Staverman, Jacksonville, FL
If you're looking for more patients, try this.